Social care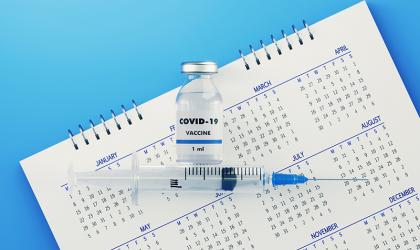 Frontline agency staff must be included in vaccination plans of NHS Trusts in England from Monday, following instructions from NHS England.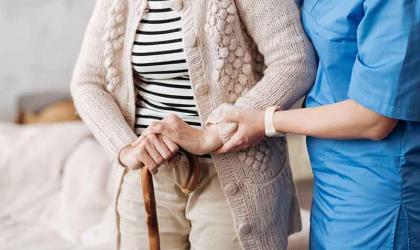 Recruiters have until midday next Monday [23 November] to respond to a government consultation launched last Friday [13 November] on a proposal to ban temporary staff from moving between care homes.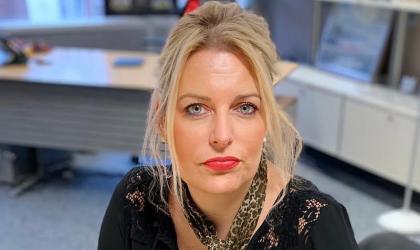 A pivotal part of the government's myriad employment schemes is to fix the "structural challenges" in the labour market, employment minister Miriam (Mims) Davies told Recruiter.