Social care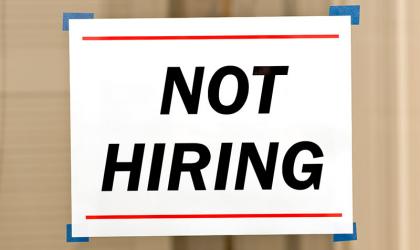 Brexit uncertainty has continued to take its toll on hiring, with activity remaining muted in May.
ID Medical has launched a turnaround service for care homes and hospitals due to client demand as a result of growing pressures on the healthcare sector.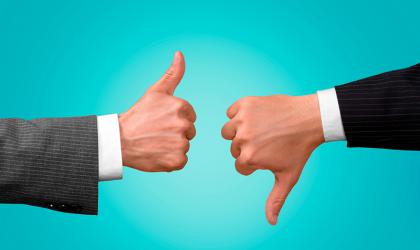 The extension to the UK's Brexit date to this autumn has caused a marginal increase in confidence in the economy, says the latest JobsOutlook.