Social care
Last week, recruiter.co.uk reported on a drive launched by the Department for Health and Social Care (DHSC) across England, 'Care for Others, Make A Difference', to encourage more people to consider roles in the social care sector.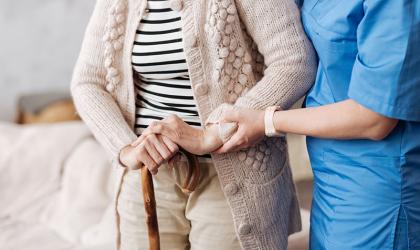 A new national recruitment drive has launched to bring "thousands more people" into social care jobs.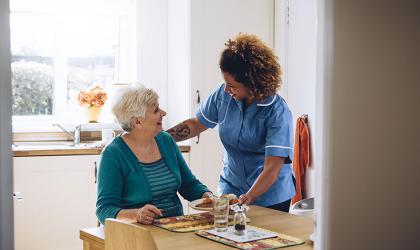 A London-wide care sector initiative aimed at recruiting care workers to support elderly and vulnerable people requiring care has launched.