Financials
Financials
Recruitment giant Adecco has seen a marginal increase in group revenue year-on-year in Q2 2018 boosted by an improved performance from its North America and UK & Ireland operations.
Recruitment giant Kelly Services has posted a 3% increase in revenue in constant currency year-on-year, according to Q2 2018 results.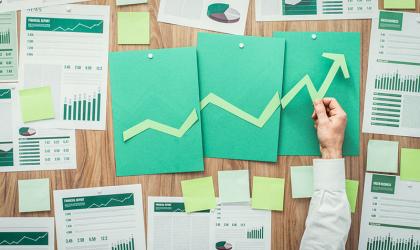 Global talent solutions company Hudson has seen revenue increase 14.7% year-on-year, buoyed by growth in its UK and Asia-Pacific businesses.