Financials
Financials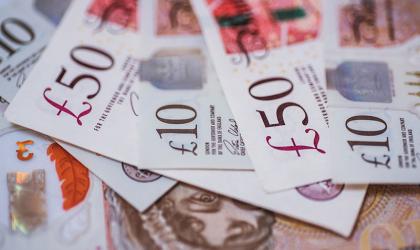 Manchester-based recruitment platform Caroo has received a multi-million pound investment from Optimise Capital.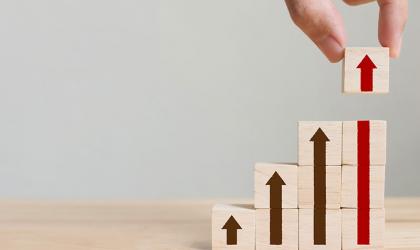 Recruiting software firm Bullhorn has announced that Stone Point Capital is to become the lead investor for its next phase of growth. At the same time, according to Bullhorn, Insight Partners and Genstar will remain investors in the business.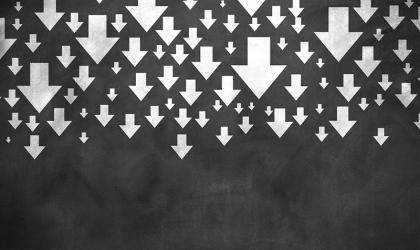 Recruitment giant Adecco Group's half year 2020 revenues dropped by more than €2m (£1.8m) from the same period last year, according to the company's half-year report released today.