Financials
Financials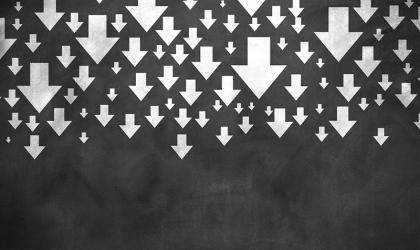 Staffline has recorded a loss of £7.7m in the first half of the year amid uncertainty around Brexit and the late publication of its 2018 results.
International STEM staffing business SThree has seen net fee income climb 4% year-on-year, according to a trading update for the period 1 June 2019 to date.
Irish workforce solutions group Cpl Resources has seen a 16% increase in net fee income year-on-year, according to results for the year ended 30 June 2019.