Financials
Financials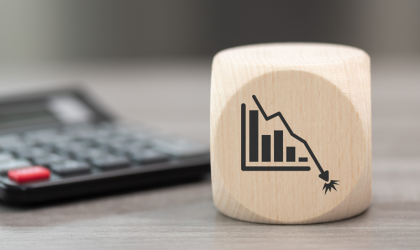 Company insolvencies in England and Wales in the second and third quarters of 2023 have hit their highest since the global financial crisis in 2009, the Insolvency Service (IS) has revealed.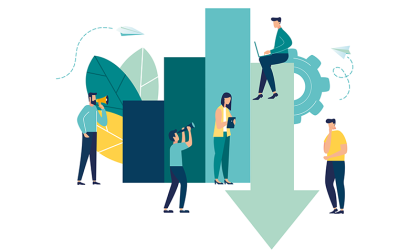 Hays group fees dropped by 7% year-on-year on a like-for-like basis in its Q1 24 trading results, compared to a record quarter in the previous year.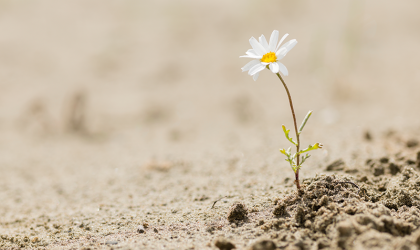 STEM recruiter SThree's trading update shows the global company's net fees down 7% year-on-year amid ongoing macro-economic weakness.