February 2018
February 2018
Here are five things the recruitment industry needs to look out for in 2018, says Kevin Green, REC chief executive.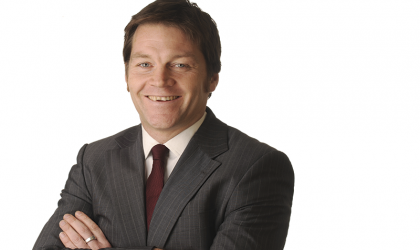 Our policy priorities aim to shake things up, says Tom Hadley, REC director of policy and professional services.
Specialist education recruiters Class People rode the wave of a challenging 2017, but came out with two awards at the 2017 IRP Awards. Chief executive Lynis Bassett tells Recruitment Matters how they made it to the top of the class.