Financials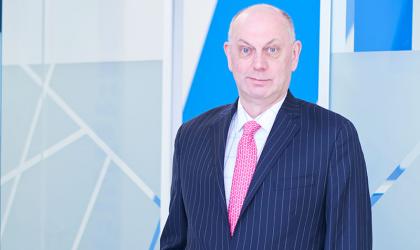 Brendan Flood, chairman and CEO of Staffing 360 Solutions, says that record revenue for the past quarter validates the group's strategy.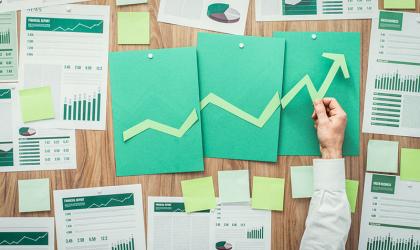 Global talent solutions company Hudson has seen revenue increase 14.7% year-on-year, buoyed by growth in its UK and Asia-Pacific businesses.
China-based integrated HR services provider 51job has seen revenues increase 33% year-on-year, according to unaudited financial results for the quarter to 30 June 2018.