Financials
Global talent solutions company Hudson Global has recorded a rise in revenue and gross profit for the second quarter to 30 June 2019.
Technology specialist recruiter Next Ventures Group saw a rise in both revenue and net fee income last year as it continued to grow its headcount.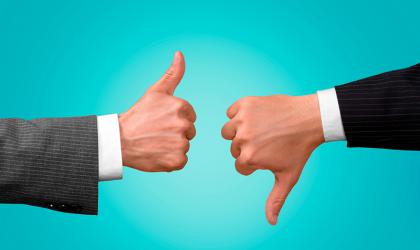 Recruitment giant Adecco has seen a marginal decrease in group revenue year-on-year in Q2 2019 due to its European operations.