Financials
Data & analytics recruiter Harnham has announced the completion of a multi-million-pound investment deal with BGF, the UK and Ireland's active growth capital investor.
Global recruiter Hays enjoyed a record quarter in the three months ended 31 March 2022, the company has announced.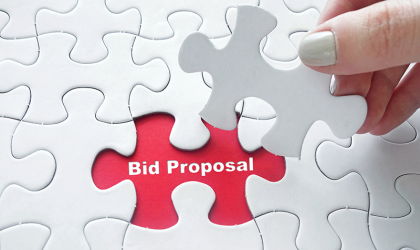 The Adecco Group is to finalise its bid for the remaining shares in global engineering consulting and R&D services firm AKKA Technologies.