Financials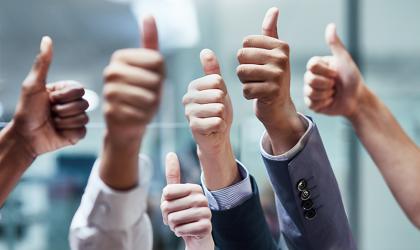 51job, a provider of integrated human resource services in China, has seen revenues rise 3.6%, according to unaudited financial results.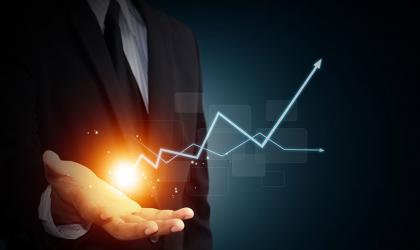 Prime People, a global group of specialist recruitment businesses in the built environment, engineering and IT sectors, has seen a rise in year-on-year revenue and net fee income.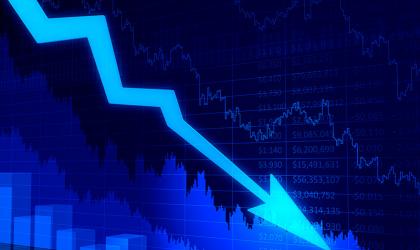 US and UK-based recruitment group Staffing 360 Solutions has seen annual revenue decrease 5.6% year-on-year, according to Q3 2019 results.