Education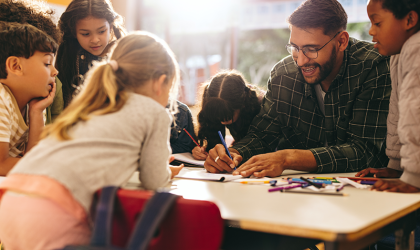 A new business group providing recruitment services to the education sector has been launched.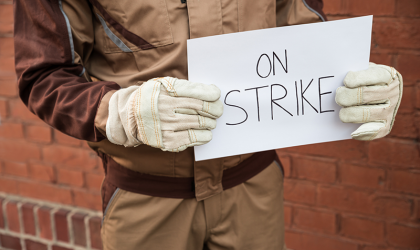 The Recruitment & Employment Confederation has expressed "disappointment" at the government's announcement of a consultation on removing the prohibition on use of agency workers in strikes.
Recruiters need to start thinking about how they support and place candidates who have completed skills bootcamps as the policy is here to stay, the CEO of a leading employment charity has said.