Oil & gas/Energy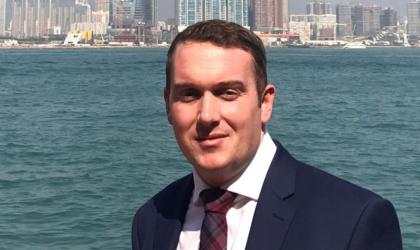 Ross Ellingham has joined professional services & technology recruitment solutions provider Stanton House as managing director of Asia Pacific, based in Hong Kong.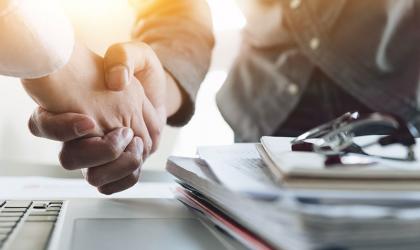 This week's contracts and deals include: Airswift, BlueSky PR, C&D Group, Johnson Underwood, Skipton Business Finance, Sterling EMEA, Woodrow Mercer
Savvy international recruitment teams are turning to local talent, rather than bringing over expats. Salvatore Nigro explains.