Healthcare/Medical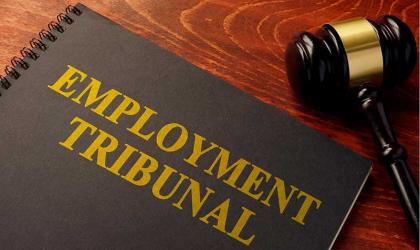 A recruitment agency employee, whose manager suggested she may be faking symptoms of anxiety and depression, has won more than £8k at an employment tribunal.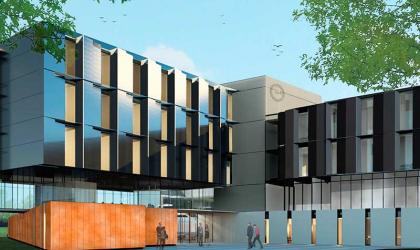 The construction of a new private hospital in Birmingham is to create 250 new jobs.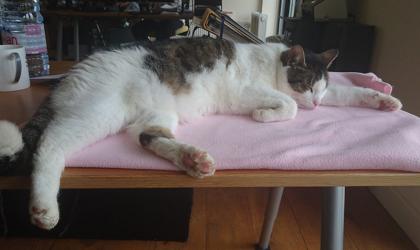 In honour of International Cat Day, Recruiter spoke to a recruitment agency that has a feline receptionist.