Healthcare/Medical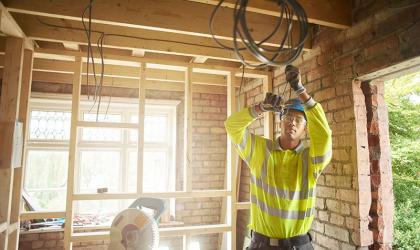 With record levels of employment in the UK, candidates increasingly more difficult to source and Brexit just over six weeks away, Recruiter spoke to agency bosses to find out what the hardest-to-fill roles are at the moment.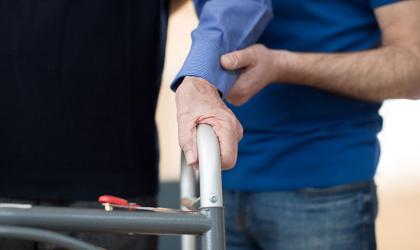 The government has launched a recruitment campaign aimed at attracting applicants for 110,000 vacancies in the adult social care sector.
Permanent placement numbers have dropped for the first time since just after the UK's Brexit vote, according to findings from the latest KPMG and Recruitment & Employment Confederation UK Report on Jobs.