Sales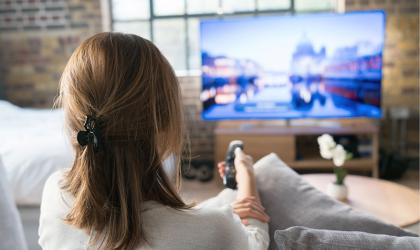 Are you coming across younger candidates who increasingly list the likes of James White, Levi Roots or Dani Dyer as their biggest inspiration at interview?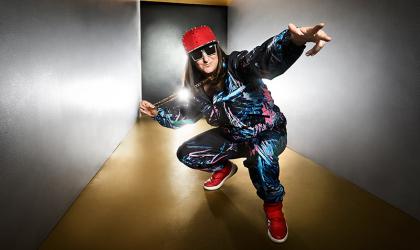 Have you been wondering what former recruiter and X Factor star Honey G's been up to lately?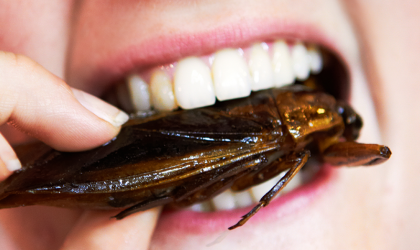 Missed your sales target this month? Well, just be grateful you don't work for a certain home renovation company in China.