Interim recruitment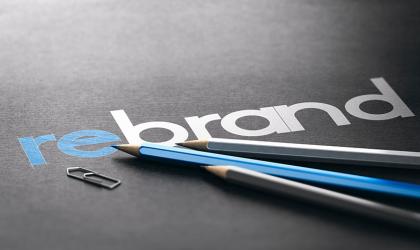 Overseas expansion plans play a major role in future strategy for people solutions provider New Street Consulting Group.
From today (1 June), SPE Resourcing is supplying interim candidates to support businesses in the hospitality and retail sectors.
The Norman Broadbent Group has reported a 12% increase in net fee income (NFI) during January to April 2020 from the same period last year.