Permanent placement numbers drop for first time since mid-2016
Permanent placement numbers drop for first time since mid-2016
8 February 2019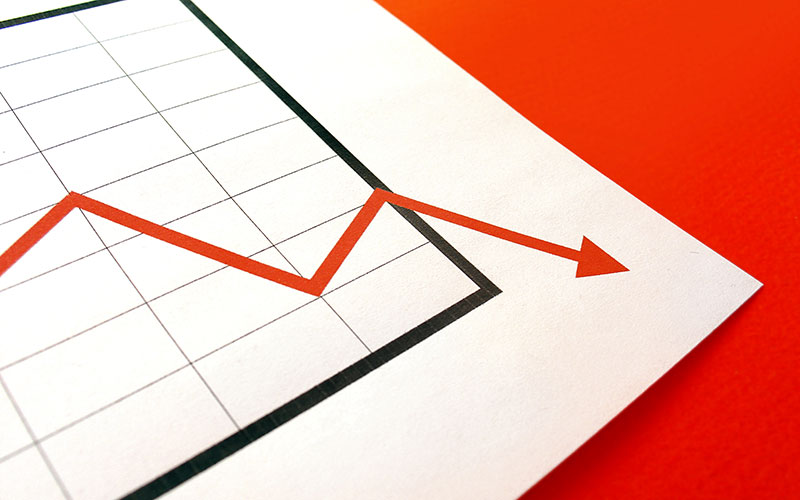 Permanent placement numbers have dropped for the first time since just after the UK's Brexit vote, according to findings from the latest KPMG and Recruitment & Employment Confederation UK Report on Jobs.
The report, compiled by IHS Markit and released this morning, shows that placements in permanent roles declined during January for the first time since mid-2016, while growth in demand for staff fell to its lowest in more than two years.
Some of the key findings from the report include:
• Recruitment consultants registered the first drop in permanent staff appointments for two-and-a-half years in January amid concerns over Brexit and a further deterioration in candidate availability;
• Temp billings rose at the joint-slowest pace in almost six years of continuous growth;
• Overall vacancies rose at the slowest pace for 27 months – with softer increases in demand for both permanent and temporary workers during January;
• Candidate availability continued to decline sharply in January – linked to high employment in the UK, and to reduced desire among passive candidates to move roles amid Brexit-related uncertainty.
• Across the regions, permanent placements fell in the Midlands, the North of England and London, while modest growth was witnessed in the South of England. Temp billings increased in the Midlands and the South of England, but fell in the North of England and London;
• The biggest increase in permanent staff demand was seen for accounting/financial, followed by engineering and IT & computing, while the only sector to register lower permanent job vacancies was retail;
• Hotel & catering topped the league table for demand for temporary staff in January, followed by nursing/medical/care – though vacancies rose across all other job sectors, with the weakest increase witnessed in retail.
Commenting on the findings, REC chief executive Neil Carberry said: "This is the first month since July 2016 where permanent placement numbers have dropped, with weaker – but still positive – performance for temporary roles, and the lowest rate of vacancy growth for more than two years. But we should be careful not to overreact – employment rates are high, and the performance of our labour market overall is still strong.
"That said, the survey results are a sharp reminder to politicians in Westminster and Brussels of the need to provide businesses with clarity about the path ahead, so they can invest with confidence."