Recruiter Awards
There is still time to enter the recruitment industry's most prestigious awards, with the deadline extended to this Friday, 29 January 2021.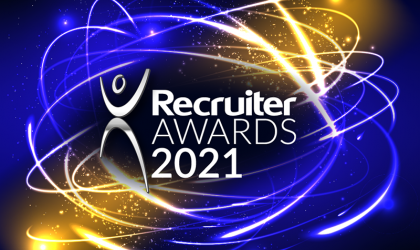 Businesses recognised at the 2021 Recruiter Awards look set to benefit from a surge in placements, with the entry deadline extended to 29 January 2021 to give organisations more time to build their compelling cases.
Congratulations to the winners and shortlisted nominees of our Recruiter Awards 2020!