Recruiter Awards
A glittering beginning to autumn… our long-awaited, gala Recruiter Awards celebration and our annual review of the 11 Most Influential In-House Recruiters.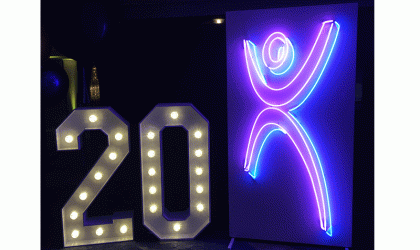 After 20 years of promoting excellence in the recruitment sector, last night's Recruiter Awards proved that the industry's appetite to celebrate was stronger than ever.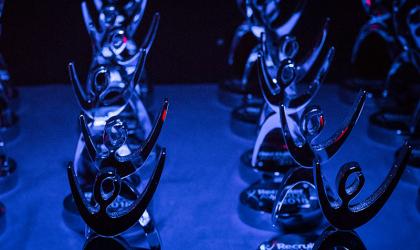 The 20th anniversary of the Recruiter Awards will be celebrated tonight at the JW Marriott Grosvenor House Hotel, with more 1,000 members of the recruitment community.