Transport & logistics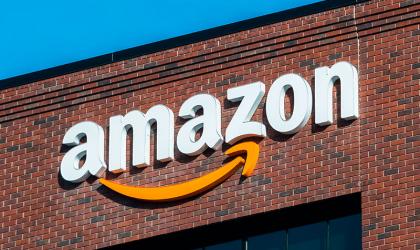 Two job adverts for analysts, whose duties would include monitoring social media and other sources for organised labour activities, have been abruptly pulled by retail giant Amazon after creating controversy on both sides of the Atlantic.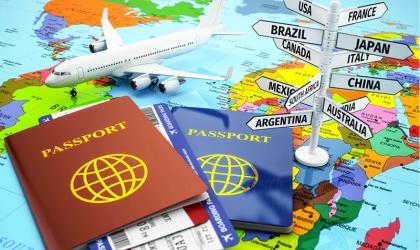 Skills expert People 1st International is helping people in the travel industry to transfer to other sectors.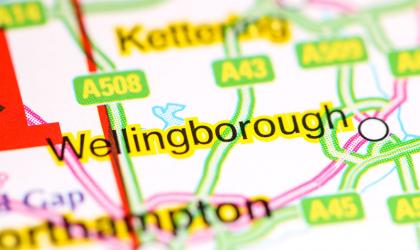 Multi-sector recruiter Berry Recruitment has expanded into Wellingborough, Northants, in a strategic move to widen its East Midlands catchment area, the company has announced.