Technology
The government has unveiled a new artificial intelligence skills programme to plug the future talent gap in the UK.
Indeed and Glassdoor owner Recruit Group has seen revenue rise 7% year-on-year, according to results for the nine months to 31 December 2018.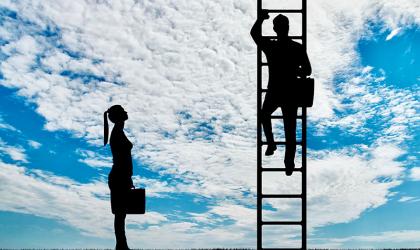 Huge gender bias is evident in the UK workforce, according to a study, which examined the role of men and women across the British workplace.