Analysis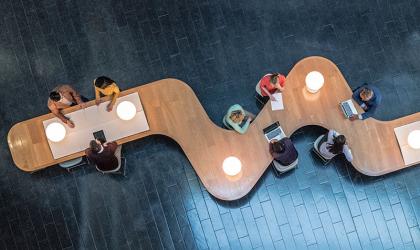 Organisational silos are the biggest barrier to employers hiring the optimum mix of employed and non-employed talent, such as contingent workers, freelancers, independent contractors and consultants, according to a report commissioned by recruiter Alexander Mann Solutions.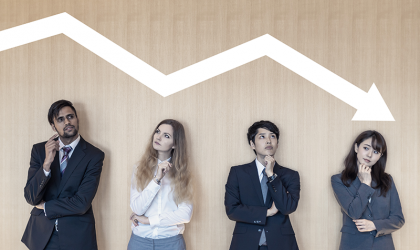 Permanent staff appointments have declined at the quickest rate for more than three years, according to the latest KPMG and REC UK Report on Jobs.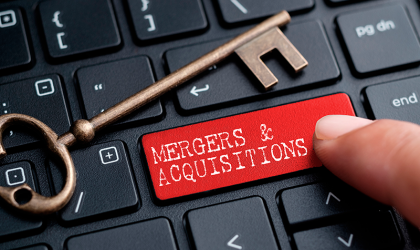 Mergers and acquisitions involving UK recruiters have returned to pre-recession levels, with a 167% increase in deals over the past two years on the same period a decade ago.