Analysis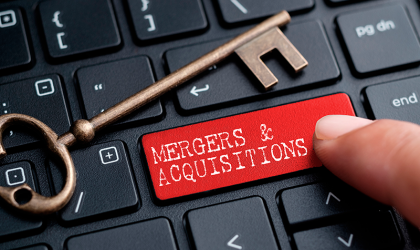 Mergers and acquisitions involving UK recruiters have returned to pre-recession levels, with a 167% increase in deals over the past two years on the same period a decade ago.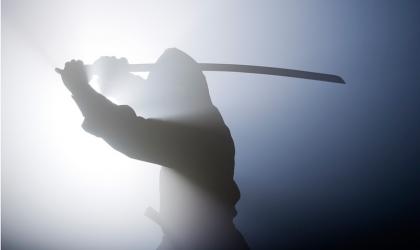 Have you ever placed an advert for a graduate recruitment consultant, who must be a 'self-starter' with an 'entrepreneurial mindset' and something of a 'ninja'?
The role of 'recruiter' features in the top 20 jobs that do not require a degree.