Temporary workforce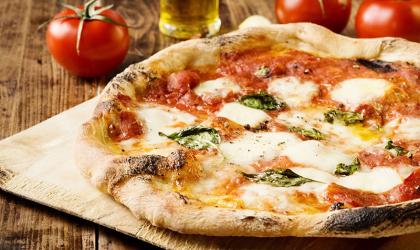 A Nottingham-based food manufacturing giant has launched a recruitment drive due to "unprecedented" demand during the coronavirus pandemic.
Sensée is creating 500 new permanent and 500 new temporary positions in a bid to meet the growing demand from its clients for work-at-home staff.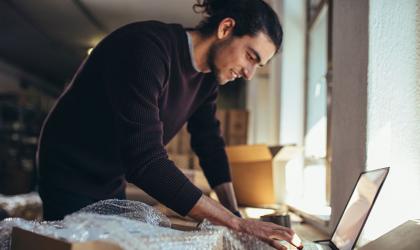 While welcoming a support package for self-employed people affected by the ongoing coronavirus pandemic, government has been urged to get on with ensuring supported loans are available as soon as possible to solve Britain's cashflow crisis.