Temporary workforce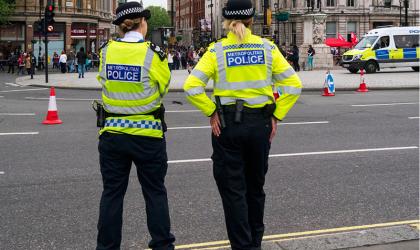 The Metropolitan Police is to recruit part-time constables in a bid to attract more women to join the force.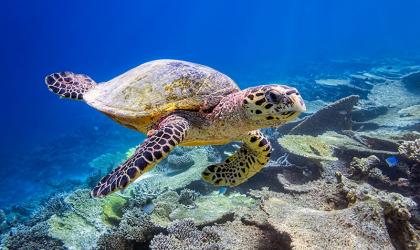 Do you love turtles? Do you like the Maldives? Then we have the perfect role for you.
In tough times for employers, one way they can gain a competitive advantage is by increasing pay to attract and retain talent.