Temporary workforce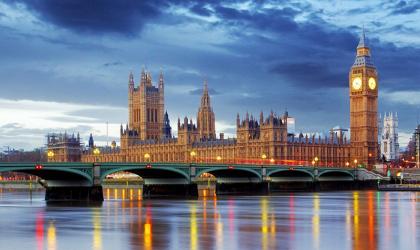 It's full steam ahead now for the April 2021 roll-out to the private sector of the Off-Payroll rules, following Parliament's acceptance yesterday [1 July 2020] of the Finance Bill.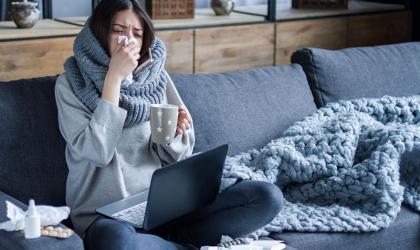 Temp recruitment agencies are unfairly affected by the Statutory Sick Pay (SSP) rebate rules.
Umbrella company Parasol has announced it will absorb the full cost of employer's National Insurance (NI) and pension contributions for all of its furloughed contractors from August.