Rec-to-rec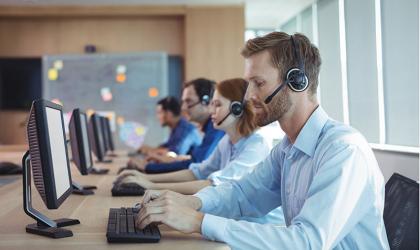 Bored of recruitment and a big fan of the Jeremy Kyle Show? Then step this way – we could have the perfect job for you.
Do you have what it takes to master the world of recruitment?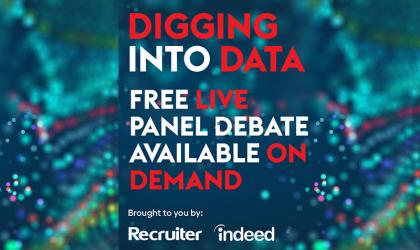 Data is a big deal these days, and among the benefits of accurate data is being able to pinpoint the recruitment sources that bring in the best applicants and enhance your efforts in those areas. Ready to learn more about getting the most from your data?