Rec-to-rec
Do you have what it takes to master the world of recruitment?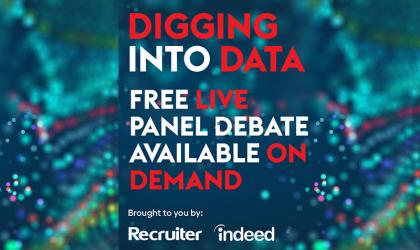 Data is a big deal these days, and among the benefits of accurate data is being able to pinpoint the recruitment sources that bring in the best applicants and enhance your efforts in those areas. Ready to learn more about getting the most from your data?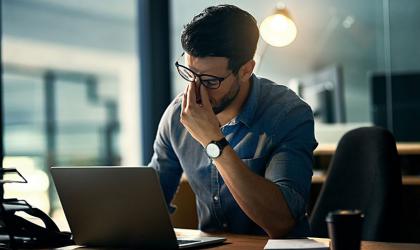 Are you guilty of sending candidates vague or shouty emails using exclamation marks, or with profound quotes?