Join us at the Recruitment Agency Expo 2019 in London
12 February 2019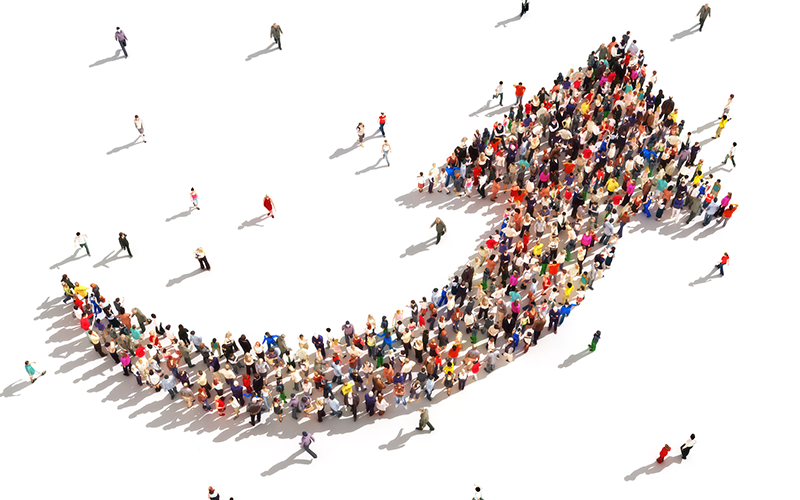 The REC is once again delighted to be supporting the 2019 Recruitment Agency Expo, the largest and longest running event in the UK for recruitment industry leaders.
 
The brand new conference programme brings together the latest thought leadership, practical peer-to-peer learning and inspirational stories from established business leaders so that the leadership of new and established recruitment agencies can grow and transform their business, based on best practice.
With a conference programme designed specifically to educate, inform and inspire both established and new recruitment agency leaders, the Recruitment Agency Expo welcome CEOs, Owners/Directors, Senior Directors, Area/Brand Managers, Team Leaders, Senior Consultants and other senior titles from the recruitment industry to attend the expo. Register below to attend the event. 
 
Meet REC at the #recexpo
REC's Chief Executive Neil Carberry, will be speaking on Day 2 (6th February at 11:15am) of the Expo.  Neil's session will explore the business model of a successful firm in the age of AI where he will share the latest data, insights and best practice from across the industry.
Key discussion points of Neil's session include:
How will new technology and Artificial Intelligence impact the industry, and what will this mean for you?
What the new jobs market will look like, and its implications for the recruitment industry?
What do successful recruitment leaders do to outperform the market?
We will be at stand G9 on both days of the Expo. Visit our team to discuss how our range of services tailored for all recruitment businesses regardless of size or sector can help you gain that competitive edge. You can also find out how we are supporting members in preparing their business for Brexit. 
If you wish to set up a meeting with our team ahead of the Expo, please get in touch with them.
See you there!