What I know: Daniel Griggs
28 March 2017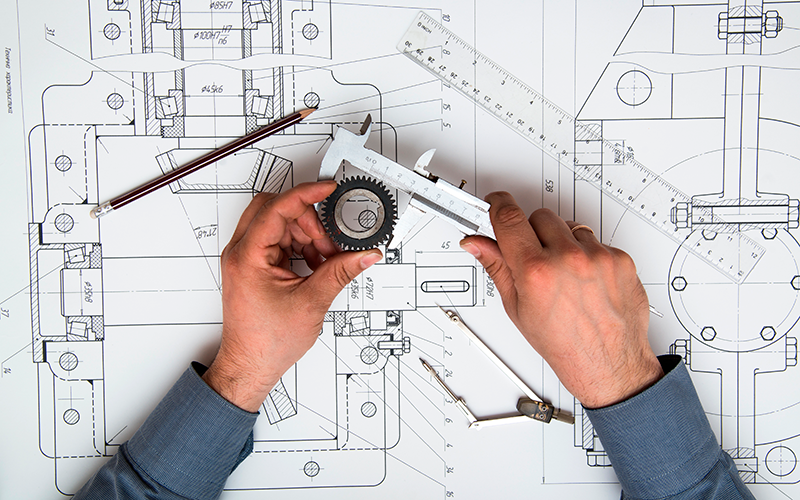 Behind the scenes at the Institute of Recruitment Professionals with Daniel Griggs.
Daniel Griggs is the owner and founder of Delta Genesis Consulting Ltd.
How did you get into recruitment?
I was a CAD Draughtsman working permanently and decided to become a temp to save money to go travelling. That involved visiting CADSearch recruitment, who convinced me to take a role as a sales support consultant with them!
How long have you been in recruitment?
I started that first role at CADSearch in 1989.
Where do you currently work?
I founded Delta Genesis Consulting in 2013, offering recruitment advisory services by sharing recruitment knowledge through mentoring, training and executive support.
What do you love about the job?
Using both my experiences and those I hear from others to solve or avoid an issue, or even to take them on a completely new journey.
What keeps you in this industry?
The positivity and energy that you experience whenever you walk into a recruitment business. It never fails to invigorate.
Can you give us one positive placement story?
In 1997 I placed an engineer to do two weeks' worth of structural assessments and calculations in Antarctica. However, because of the harsh environment and the fact that getting there and back is not a simple task the assignment had to be six months long to coincide with the supply ships timetable.
If you also add in the fact that without email, a tablet or a mobile phone it was left to a tea chest of books to provide entertainment, you can probably work out how pleased I was to fill the role. Especially as I was told by the client it was an impossible role that should have been filled in the last weather window the year before. To also learn from my candidate what a truly life changing time he had had was priceless.