CONTRACTS & DEALS: 11-15 DECEMBER 2017
CONTRACTS & DEALS: 11-15 DECEMBER 2017
11 December 2017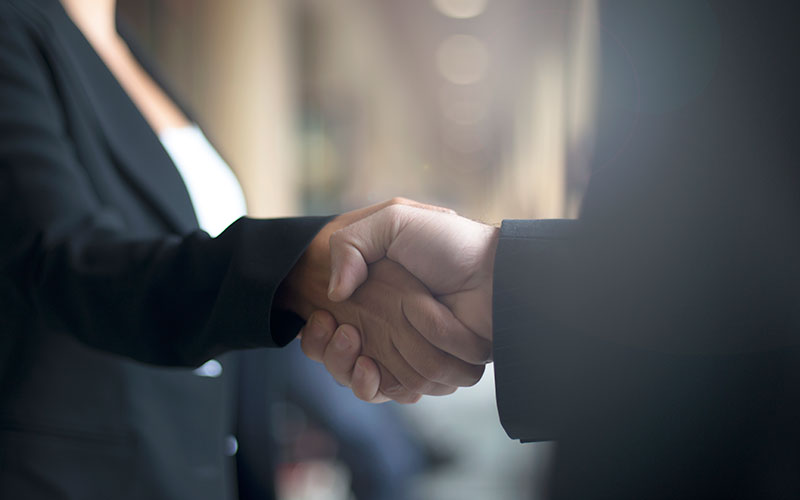 This week's contracts and deals include: CSG, Job Matrix, Key, NPAworldwide, REC, Recruitive
• International recruiter CSG has acquired contract recruitment business Contract UK Staffing Solutions.
As part of the deal, CUKSS has rebranded to CRE: Contract Recruitment Experts. It will operate as part of the CSG group and support clients with temporary and flexible workforce solutions across several sectors, but maintain a primary focus on the engineering & construction, IT and consumer industries.
CSG officially launched in 2015 following the merger of several recruitment businesses, and specialises in the placement of mid-senior level roles. 
• Key Recruitment and Training has been approved to deliver REC apprenticeships on behalf of the Recruitment & Employment Confederation.
Ahead of the launch of new resourcer and recruiter apprenticeship standards, Key will assist the REC in delivering apprenticeships to its members.
Key also delivers apprenticeships in business administration to help compliance teams, customer services to develop future resourcers and recruiters and team leading and management.
• Global recruitment network NPAworldwide welcomes 11 further members.
These include JTR Recruiting, CareerMonks, Recruit Place & Train, Propel Recruitment, QFS, On-Demand Talent Management and CTH in the US; Halcyon Finance & Accounting Recruitment in Canada; and Resilience HQ and Jaspa King Recruitment in Australia.
• Recruitment software provider Recruitive has integrated with job site Job Matrix.