What I know: Peter Rabey
28 March 2017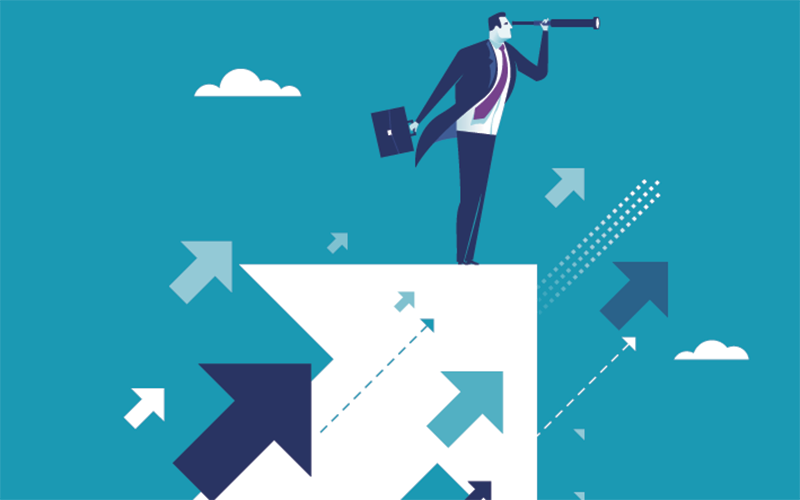 Behind the scenes at the Institute of Recruitment Professionals with Peter Rabey.
Peter Rabey is a director at X4 Group.
How has the year started?
2017 has thankfully started as positively as last year finished – lots of new trainees getting promotions and new doors being broken down in terms of new clients.
We are hoping to complete on a new office imminently, which would give us over double our current personnel capacity and crucially keep us in our spiritual home of Covent Garden, in London. The plans for growth this year are substantial and we have at least started this part of 2017's 'to do' list in the right way!
What kind of business model do you have?
We currently operate a 65/35 perm/contract business. We will be looking to get this to as close to 50/50 as we can this year.
What challenges are you facing this year?
Hiring top talent. I am sure, like many growing businesses, this is the toughest battle we face. Our record was 88 interviews in November/December 2015 without finding someone and we hope not to get anywhere near this number again! We are constantly amending and revisiting our interview process to make sure we find great people that match our organisations culture.
What do you look for in a potential recruiter?
A desire to make something of themselves. We have seen that all top billers and managers across many companies have vastly different personalities but the one thing that never changes is that each of them have that fi re burning. The fundamental skills will never change but in our eyes if you have a habit of winning in life – be it in education, sport, work etc – then you want that habit to continue. Too many people in our industry can talk a great game without being able to back it up. We look for doers, not talkers.
To keep up to date with everything the Institute of Recruitment Professionals is doing, please visit www.rec-irp.uk.com