APPOINTMENTS: 19-23 FEBRUARY 2018
APPOINTMENTS: 19-23 FEBRUARY 2018
19 February 2018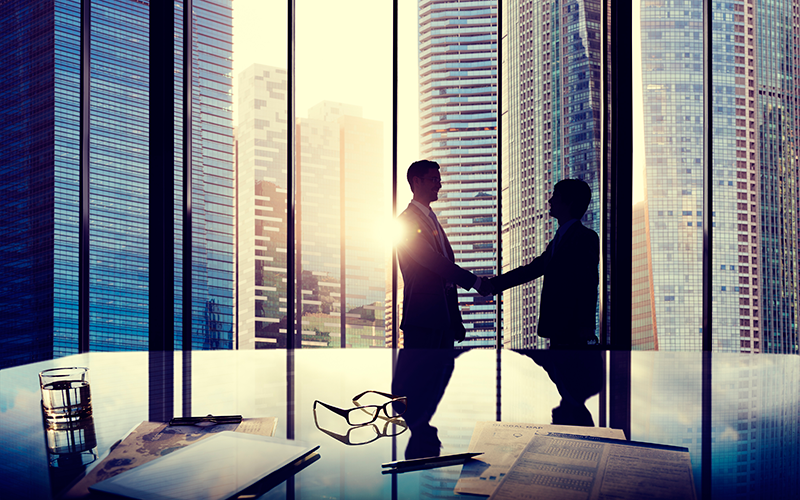 This week's appointments include: Austin Fraser, Armstrong Craven, Global Resourcing Group, LACE Partners, Mercer, Morgan McKinley, Pedersen & Partners, Savannah Group, Search Consultancy, SkillSnap, Trust Tech
• Global talent mapping and pipelining specialist Armstrong Craven has appointed Felix Ko as client partner in its financial services team.
• Jacob McCulloch joins Reading-headquartered Austin Fraser as chief strategy officer.
• International recruiter Global Resourcing Group has restructured with three specialist divisions – Global Resourcing, ComRisk Associates and ForbesHunt.
Global Resourcing will continue its focus on tech and digital – led by Rob Johnson, who is appointed as managing director from his previous position as sales director, while Sarah Luxford has been appointed as a director at Global Resourcing with Phil Walsh promoted to sales director and board member from head of contract recruitment.
• The chief executive of the Recruitment and Employment Confederation, Kevin Green, is joining HR transformation, technology adoption and change consultancy LACE Partners' new advisory board.
Green joined the REC as CEO in 2008. He is due to step down from his role at the REC on 15 March to pursue a portfolio career of non-executive and consultancy roles.
• Global health, wealth and careers consultancy Mercer welcomes Laura McKim as UK career business leader. McKim joins the firm's UK leadership team and is based in London.
• Global professional services recruiter Morgan McKinley has made a number of internal promotions within its leadership team.
Hakan Enver has been promoted to managing director of core permanent recruitment, continuing his responsibility for the specialist practices in banking & financial services, technology & sales and professional services. He was previously operations director.
Victoria Walmsley has also been promoted to MD from operations director. Her remit includes Morgan McKinley's UK core temporary markets across various disciplines and sectors. In addition, Walmsley continues to be responsible for the strategy, projects and change divisions of the business.
Darren Burns has been promoted to operations director from his previous role as director of financial services. Having joined Morgan McKinley in 2016, his remit will now include commerce & industry alongside financial services.
• Executive search firm Pedersen & Partners has appointed Sandra Teboul as client partner in Paris, France. Before joining Pedersen & Partners Teboul founded her own human capital advisory firm, focusing on talent acquisition and management, and leadership development.
• Global executive search and interim management firm Savannah Group welcomes Damian Walsh as a partner in its industrial practice and head of its Board & CEO practice.
• Multi-sector recruiter Search Consultancy has appointed Kate McClorey as managing director to lead its UK-wide Search IT, digital & change division.
• Sussex-based digital recruitment job site SkillSnap welcomes Phil Adeosun as sales director. A key focus of growth for Adeosun will be the UK hospitality sector.
• Japan-based staffing company Trust Tech is planning an expansion into the UK and Europe with the appointment of Shingo Toyama as corporate executive officer for the region.
Toyama's appointment follows on from the firm's acquisitions of UK recruitment businesses MTrec and gap personnel, and will be responsible for collaborating with these subsidiaries to support their continued growth. He will also drive corporate business development and establish new alliances in the European market as Trust Tech looks to develop its presence in these territories.