Blockchain technology: New kid on the block
Colin Cottell
16 April 2018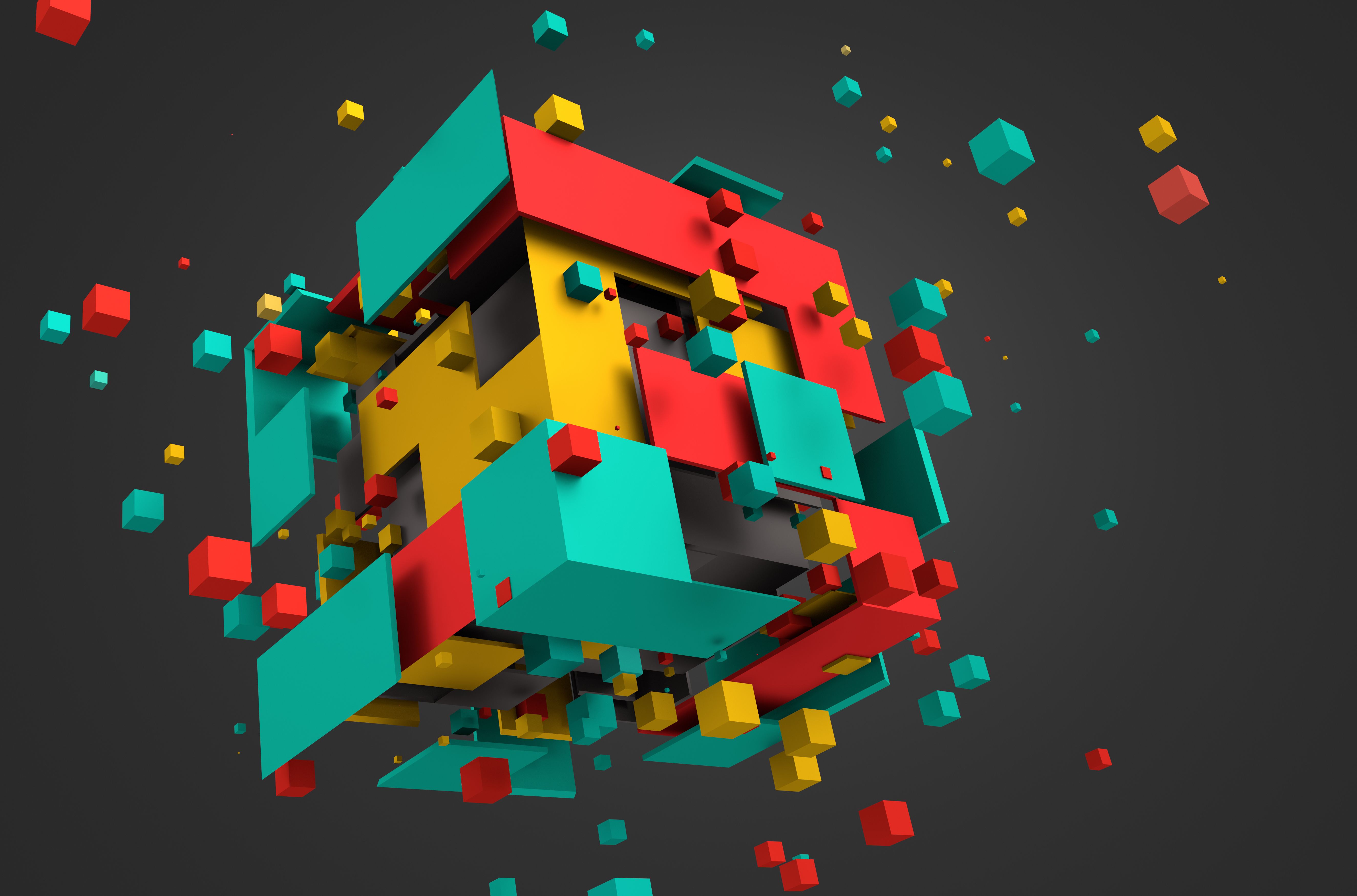 The application of blockchain technology in recruitment is only in its infancy, but many believe it is just a matter of time before it drives real change in the industry.
Blockchain is held up by many as the next great disruptor for business.
First coming to public consciousness for its application in the exponential growth of digital currency bitcoin, a paper by global investment bank Goldman Sachs doesn't hold back in its bold claims for this emerging technology, describing it as "redefining the way we transact".
"If that...
Top