Half of employers worry whether candidate supply is sufficient
Half of employers worry whether candidate supply is sufficient
20 June 2018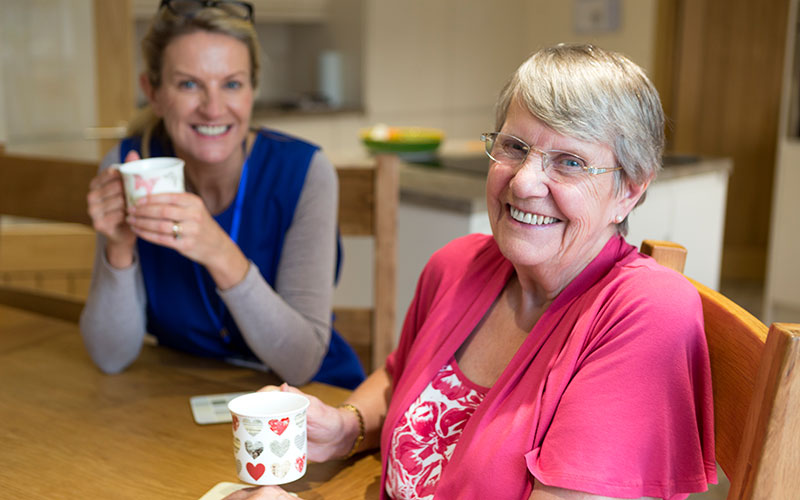 Half of UK employers harbour concerns over the sufficient availability of permanent candidates despite improved confidence in the UK economy this month.
This is according to the latest JobsOutlook report from the Recruitment and Employment Confederation.
Sectors of particular concern to hirers were the public service areas of health and social care and education.
Employers that recruit temporary workers also indicated concerns, with two-thirds (66%) also worried about the availability of candidates – up from 32% in the same period last year.
However, the proportion of employers that believe economic conditions in the UK are getting better has continued to remain positive for a consecutive quarter.
Almost one-third (32% of employers) – up two points from last month – are feeling more confident in the future prospects of the economy.