Temp billings rise at fastest rate of the year, says Report on Jobs
Temp billings rise at fastest rate of the year, says Report on Jobs
9 May 2017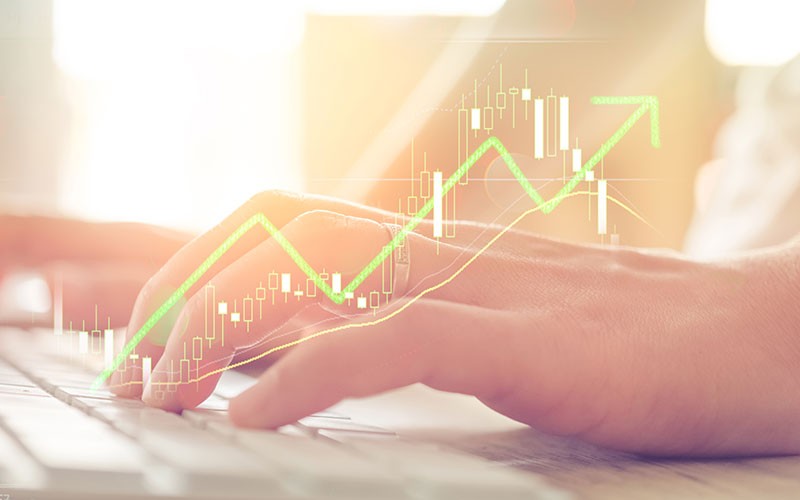 Temporary billings have risen at their sharpest pace in four months, according to the latest Markit/REC Report on Jobs.
However, the report's findings, published today, also reveal permanent placements increased at their slowest pace since last September.
According to the report, growth in permanent staff placements slowed to its weakest rate for seven months during April, while temporary billings increased at an accelerated pace and at the fastest rate seen in 2017 so far.
Availability of permanent and temporary candidates fell at sharper rates in April, recording the steepest deteriorations in candidate availability for 16 months.
Vacancies continued to surge in April for both permanent and temporary/contract staff despite growth in demand for both types of staff softening slightly since the previous month's report.
Across the different regions of the UK, Midlands saw the fastest rate of expansion in permanent placements, closely followed by Scotland, while London saw the slowest increase.
Temp billings growth was recorded across all monitored regions, led by Scotland and London, while the weakest increase was posted in the South of England.
Demand for private sector staff rose sharply but declined across the public sector, while demand for private sector permanent and temporary staff rose sharply, despite the rates of expansion easing to four and three-month lows, respectively.
Meanwhile, vacancies for permanent public sector staff fell for a consecutive month, albeit slightly. Demand for public sector temporary workers, meanwhile, fell for the first time since January, though again only slightly.
Engineering was the most in-demand category for permanent staff in April, closely followed by IT & computing and nursing/medical/care. Strong expansions were seen across the board at the start of the Q2.
This latest data also signalled a broad-based upturn in demand for temporary/contract workers in the UK. Nursing/medical/care continued to top the table followed by hotels & catering.
• What are your views on this issue? Email us at [email protected] or tweet us below to tell us your thoughts. We will run comments online in a round-up at the end of the week.