REC re-elects Moore as chair and excludes 71 corporate members
REC re-elects Moore as chair and excludes 71 corporate members
21 June 2019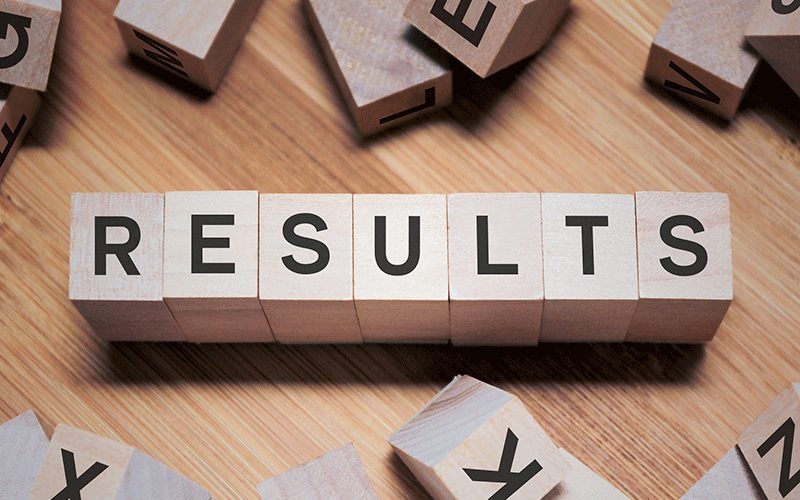 The Recruitment & Employment Confederation announced the results of its Council elections at its annual general meeting yesterday on a day in which it also excluded 71 corporate members following its most recent round of compliance tests.
The results for the Council, which will guide the activities of the REC for 2019-20, include the re-election of Chris Moore – who has served on the Council since 2013 – as REC chair. As founder of Let's Be More, an organisation helping leaders to grow their businesses, Moore will take up one of the individual director positions. 
Rebekah Handford, managing director of Highpoint Recruitment Consultants, has also been re-elected to the Council and retains her position as chair of the REC's Professional Standards Committee, where she will continue to champion high standards and good practice in the recruitment industry. 
Six new directors have joined the Council, including:
 • Daniel Brooks, CEO of Virtual Human Resources
• Alex Fleming, president of staffing and solutions and country head, Adecco Group UK & Ireland  
• Stuart Moore, managing director of Plus One Personnel 
• Mandy Purdie, managing director of RSE Group 
• Gary Taylor, managing partner at Victoria Janus & Associates  
• Simon Winfield, managing director of Hays UK & Ireland
 
The full REC Council for 2019-20 is:
Corporate directors:
• Aidan Anglin, DP Connect
• Jeanette Barrowcliffe, Meridian Business Support
• Daniel Brooks, Virtual Human Resources
• Simon Conington, Business Partnership Services
• Karen Davison-Renouf, C&D Group
• Alex Fleming, The Adecco Group UK & Ireland
• Rebekah Handford, Highpoint Recruitment Consultants
• Jacqueline Hilton, Fidelis Partners
• Tim Jacob, The ReThink Group
• Michelle Mellor, Cummins Mellor Recruitment
• Stuart Moore, Plus One Personnel
• Mandy Purdie, RSE Group
• Paul Sharpe, InterQuest Group
• Sarah Thewlis, Thewlis Graham Associates
• Jessica Williams, Sidekicks
• Gary Wilson, Essential Recruitment
• Simon Winfield, Hays UK & Ireland
Individual directors:
• Christopher Moore (chair)
• Mark Edwards
• Louise Hewett
• Paul Jacobs
• Heather Salway
• Gary Taylor
 
The election results follow a two-month process in which REC members voted for vacant corporate director positions, and members of the Institute of Recruitment Professionals voted for individual director positions.
Commenting on the 71 corporate members who have been informed they are being excluded from membership, REC CEO Neil Carberry said that while excluding members isn't a decision the organisation takes lightly, REC membership must be a mark of good practice. 
"To maintain this, our members must pass our compliance test every two years. Those members being excluded today have not completed the test as required. We hope they will choose to be tested again and pass, so they can enjoy all the benefits of REC membership again in the near future," he said.
"We will not be naming excluded members. We are happy to name members who fall foul of our code of practice, which means there could potentially be negative ramifications from their behaviour for employees or their clients. That is not necessarily the case for companies that, for whatever reason, do not successfully complete our compliance test.
"Our goal is to maintain standards, and as long as an excluded member meets compliance requirements in the future they could come back into membership and would be welcome to do so."