CONTRACTS & DEALS: 22-26 OCTOBER 2018
CONTRACTS & DEALS: 22-26 OCTOBER 2018
23 October 2018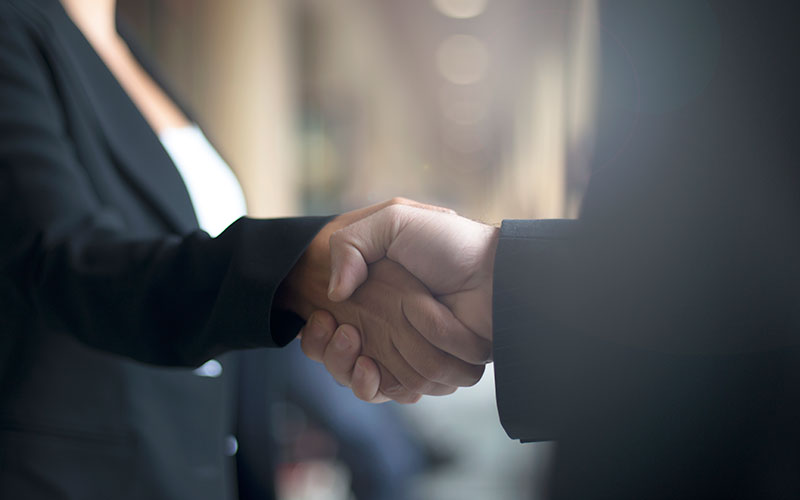 This week's contracts and deals include: Acton Banks, First Recruitment Group, JSA, Red Berry Recruitment, Talascend
• Healthcare staffing business Acton Banks has been advised by banking and asset management firm Alantra on its management buyout, which is backed by private equity house Maven Capital Partners. 
The transaction, which includes an equity investment from Maven and a reinvestment from the senior management team, will enable Acton Banks to continue to roll out its operating model, further enhance its service to existing clients, and expand outside its current territories of the Midlands and North West of England.
Acton Banks places registered nurses and healthcare assistants into nursing homes, NHS hospitals, care homes, residential homes and rehabilitation centres in both the public and private sectors.
• Two recruitment agencies, First Recruitment Group and Talascend, have joined forces.
As part of First Recruitment Group, Talascend will maintain its identity and brand, retaining its clients in the rail, civil infrastructure, oil & gas and power industries. First Recruitment Group will similarly also retain its identity and brand, continuing to engage with its clients in the oil & gas, nuclear, power, technology, water, construction, aerospace & defence, chemicals, manufacturing, pharma and non-technical sectors.
The deal means that the group now has a combined in-country presence in the UK, Albania, Ghana, Kenya, Australia, Thailand, Singapore, India and Abu Dhabi.
• JSA Services, a provider of professional advisory and outsourcing services to the growing flexible workforce, has acquired the business of K&B Accountancy Group and its sister company Cloud9 Umbrella.
The deal marks JSA's eighth acquisition transaction since 2013, with the consolidation of more than 10 brands in the sector into its operating platform. The group now services more than 12,000 customers via its online, tech-enabled, subscription revenue model.
• Somerset-based recruitment agency Red Berry has partnered with Yeovil College to run a recruitment resourcer apprenticeship.
The partnership is the first in the South West to offer this Recruitment and Employment Confederation (REC) apprenticeship. Red Berry's sales and operations Director Rachael Haynes will conduct the course as an associate lecturer.
The course will take a year to complete, with participants receiving a NVQ – recognised by the REC – at the end. They will also automatically become members of the Institute of Recruitment Professionals (IRP) on completion.