How to give feedback on a bad bit of work
BY RICHARD FOSTER-FLETCHER
26 October 2018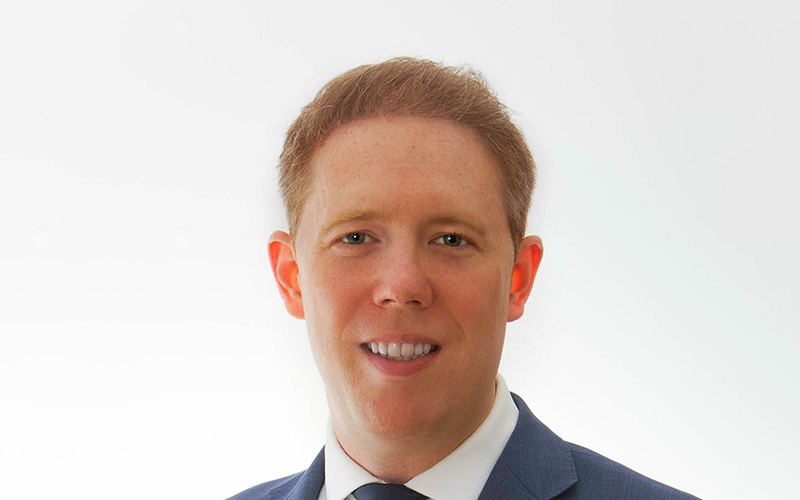 Emotions can run high when a member of staff has done a really bad bit of work, but in this delicate situation constructive feedback is important. Richard Foster-Fletcher provides a few tips.
When one of your staff has done some truly dreadful work, there will be a lot of emotion to deal with. If there's been an impact on the firm's clients or candidates, the pressure to handle the situation immediately, and to handle it well, will be intense.
Here are some tips for making the best of a difficult situation and giving feedback to the individual concerned...
Top