How to speak to inspire
Simon Bucknall
22 January 2018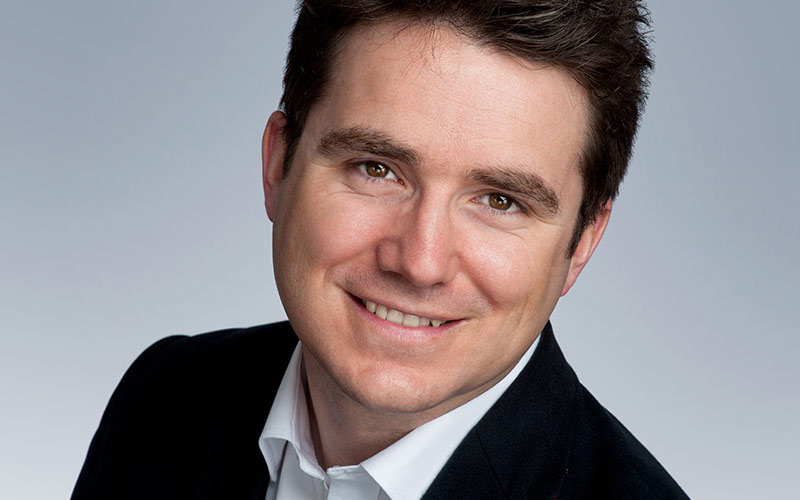 Simon Bucknall from Toastmasters International shows how you can enhance your speaking skills to inspire others.
In today's workplace, the ability to inspire through the spoken word is more highly prized than ever. How often are communication skills highlighted in a role specification? How often does a candidate with these skills get: "Yes, hire right now!" from a recruitment panel? 
In your recruitment business you may need to rally your team, pitch to new clients or...
Top