Are you making the right marketing noises?
Thomas Bridge
5 January 2018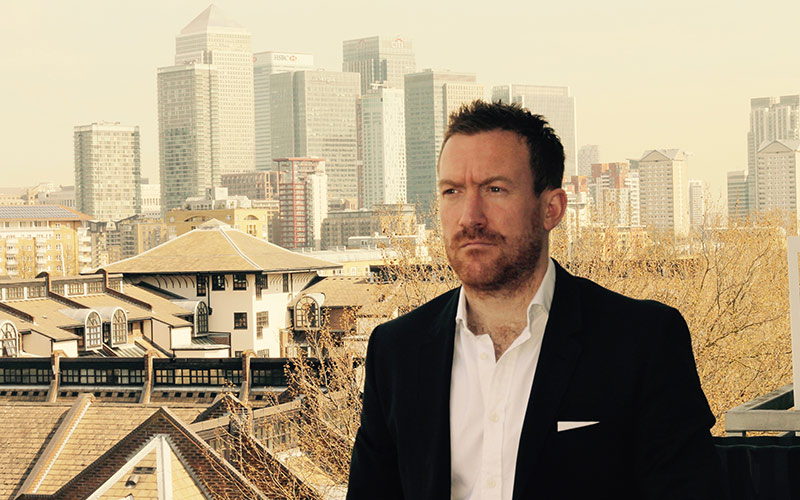 One of the most publicly visible marketing channels of a modern recruitment business is social media. Bizarrely, it's often one of the worst. We are of course talking about automation, which usually goes a little something like this:
Latest role: New #JOB ref 1464 London 100k Head of Ops: https://tinyurl.com/mma27381...
Top