Four-point action plan for hard/no-deal Brexit
Winston Green
24 January 2019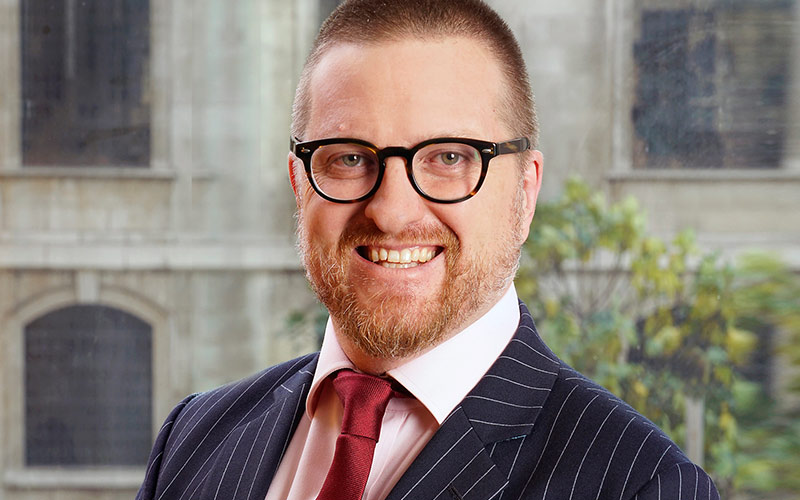 Winston Green, partner at Irwin Mitchell, outlines key issues that could affect recruitment businesses in the case of a hard/no-deal Brexit.
Following the decisive vote by Parliament to reject the draft Withdrawal Agreement, the possibility of a hard/no-deal Brexit in March has increased.
If they haven't already, recruitment businesses need to start planning for this very disruptive possibility and take whatever steps they can to mitigate the most pressing risks to their operations.
The following...
Top