Health checks your recruiter staff need for work travel
Dr Daniel Fenton and Vicki Field
25 July 2018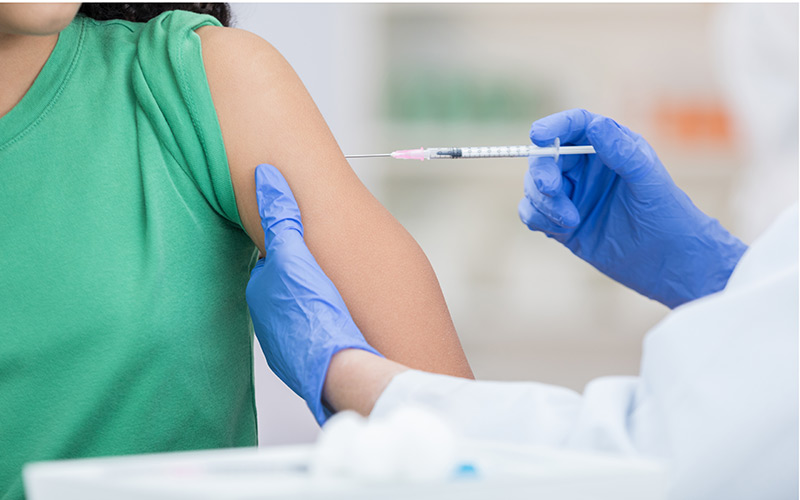 While a health check isn't the most exciting part of business travel preparations, it can be the most important, as Dr Daniel Fenton and Vicki Field from the London Doctors Clinic explain.
Some recruiters need to travel for work and, naturally, their employers are responsible for ensuring they're safe and healthy in the process. For certain trips, recruiters will require medical visas to ensure they remain healthy and have access to the best medical care whilst they're away.
Dr Daniel Fenton, clinical director at London Doctors Clinic, and HR...
Top