Five things SME recruiters should do to grow sustainably in 2018
Adam Harper
26 April 2018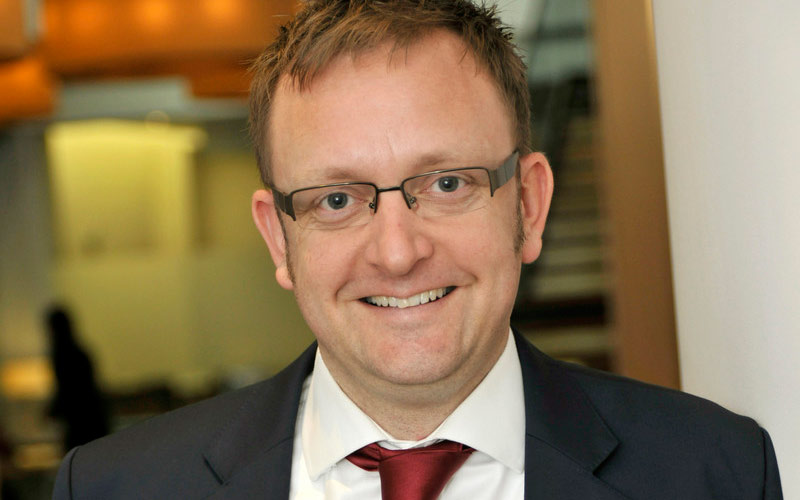 Adam Harper, director of strategy and professional standards at AAT, offers micro recruiters a five-point checklist to deliver growth this financial year.
Effective financial planning is critical for small and medium-sized enterprises (SMEs) as they often lack the funds to manage an unexpected crisis. There are a number of simple things every business can do to avoid some of the most common financial pitfalls.
Research from an expert panel of AAT (Association of...
Top