Cash flow issues have knock-on effect
Cash flow issues have knock-on effect
DeeDee Doke
30 September 2020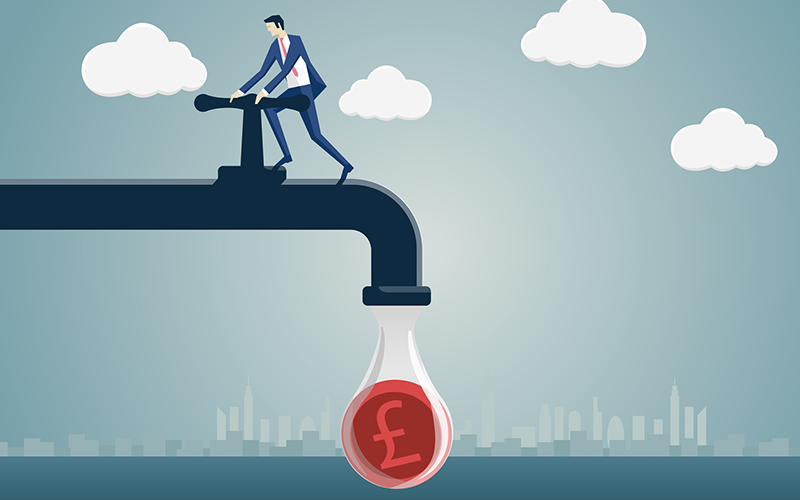 More than 25% of recruiters are experiencing a increase in the number of days that it takes to get paid, compared with 12 months ago, according to the Q3 Recruitment Sector Barometer.
The barometer report identified cash flow and the lack of availability of staff to process payments as issues for some recruitment businesses' clients.
This, in turn, is leading to increased debtor days for recruiters.
The report went on to point out that: "Unsurprisingly, the number of firms that are experiencing an increase in debtor days is at a record level and is continuing to rise."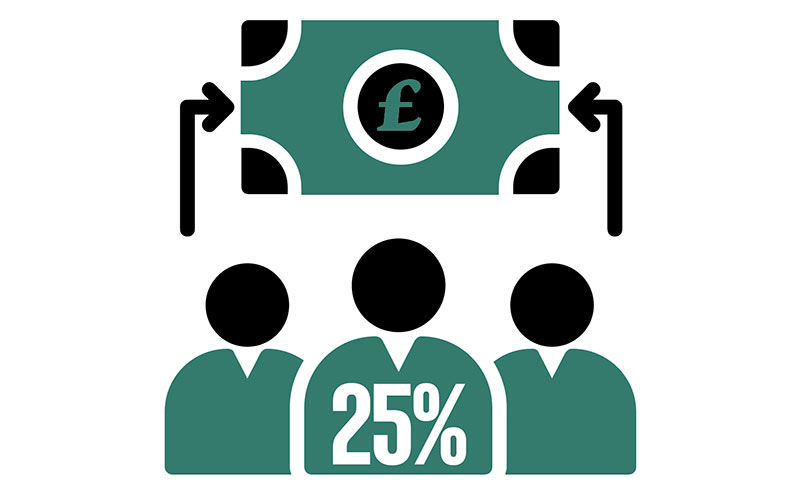 At a time when revenue is particularly hard to generate, this could create cash-flow issues if companies are not careful."
The barometer, which is run by Recruiter columnist Alex Arnot of MyNonExec, also found that more companies – a net 17% – have reported a reduction in average fee rates than an increase.
"Re-establishing pre-crisis fee rates will likely take time," the report concluded.
Other results included:  
a 2.5% improvement in the Arnot Score, the measure of industry optimism, since Q2  
a 13% increase in the net percentage of recruitment companies expecting to grow their headcount in the next quarter  
an 11% improvement in the net percentage of respondents expecting profit for the coming 12 months to be greater than for the previous 12 months  
a 7% improvement in the time taken from briefing to appointment.
While some prospects for the sector were starting to head upward, the barometer report noted however: "It is unsurprising that 85% of companies missed their targets last quarter."
 
Picture Credit | iStock