What you need to know about divorcing your business partner
Karen Holden
23 January 2019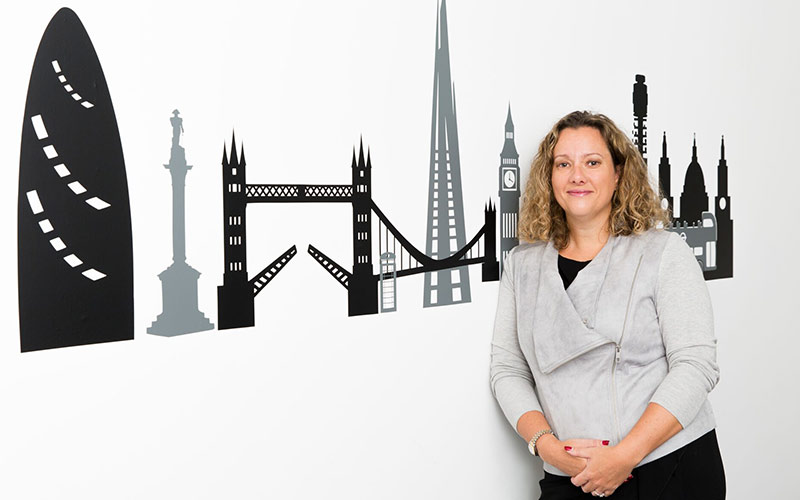 Karen Holden, founder of A City Law Firm, advises on divorcing your partner who also happens to be your business partner.
When setting up a recruitment business with your significant other, a divorce is one thing that you often do not anticipate, plan for or want to be a party to.
Separating from your partner is a tough thing to do, particularly when kids are involved, but throw in a business and, all of a sudden, things get far more complicated and, in some cases, downright dirty....
Top