Healthcare/Medical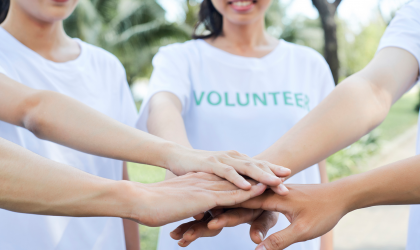 Employees at recruitment group New Directions are being encouraged to do their bit for a cause close to their heart with the introduction of a fully paid Giving Back Day.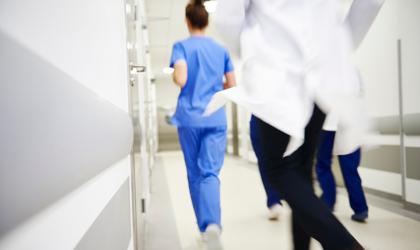 A new report by the Royal College of Nursing warns that eight in 10 (83%) nurses contend there weren't enough nursing staff to meet all patient needs safely and effectively on their last shift.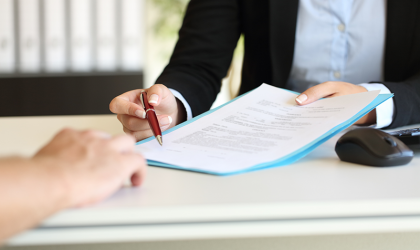 Staffing AI company Globus.ai has announced that it has raised around $4.8m (£3.8m) from seed funding led by Alliance Venture and Scale Capital.