Healthcare/Medical
Carol Mosby of Red Diamond Executive Headhunters has made a double appointment with a health and beauty product manufacturer.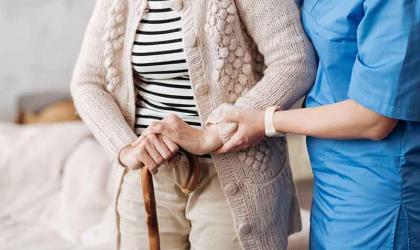 Recruiters have until midday next Monday [23 November] to respond to a government consultation launched last Friday [13 November] on a proposal to ban temporary staff from moving between care homes.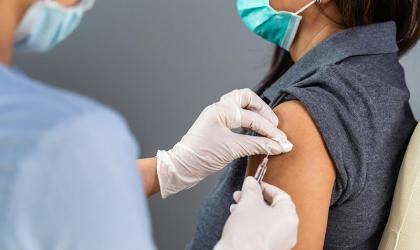 A new recruitment drive, set to open next year in Oxfordshire, will take place for the Vaccines Manufacturing and Innovation Centre (VMIC).