NEW TO THE MARKET: 6-10 NOVEMBER 2023
NEW TO THE MARKET: 6-10 NOVEMBER 2023
6 November 2023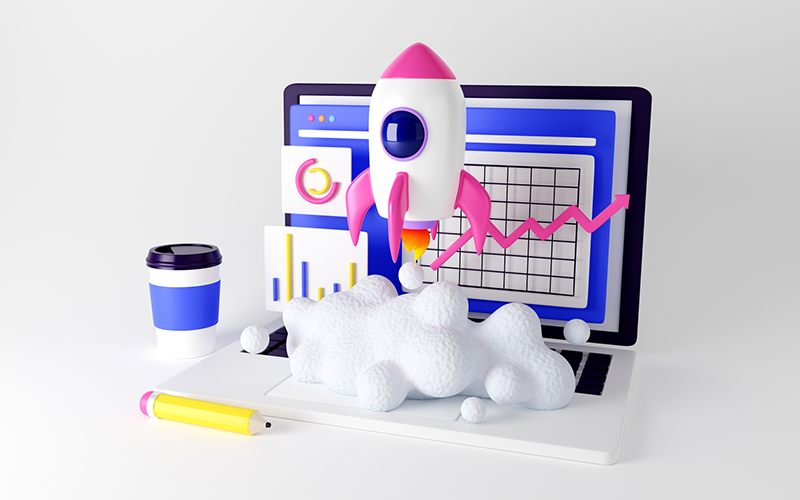 This week's new launches include: Cloud Assess, Nash Squared, Reed, RFS Evolve, Stockport Council, The City Recruiter, Travelodge, WorkFolk, YunoJuno
• Cloud Assess, a provider of digital training and assessment solutions for 'deskless' workers, has launched free accredited level training courses to help employers grow and retain talent. The company says the courses have been designed to upskill staff in core competencies quickly, effectively, and at scale, with learning content and practical assessments for all industries and job roles. Courses include health & safety, marketing & sales to softer skills like time management, communication and empathy.
• Nash Squared, a global provider of technology and talent solutions, has expanded its technology and digital talent recruitment brand Harvey Nash into Canada. The launch of Harvey Nash in Canada allows organisations to benefit from Harvey Nash's 35 years' experience in connecting businesses with diverse technology talent.
• Specialist recruiter Reed has launched an AI-powered interview question generator tool to help with the lack of guidance on which questions to ask, according to research by Reed. The free tool uses a "unique" algorithm based on custom criteria to identify interview questions for any role in any sector to meet the individual skill requirements for a business.
• Recruitment Funding Solutions (RFS), a provider of specialist recruitment funding support, has launched its funding solution, RFS Evolve. Designed primarily to cater to larger and more well-established recruitment agencies, RFS Evolve empowers agencies to take on greater risk and debt management while getting support and competitive pricing. RFS Evolve is tailored to address the specific challenges and opportunities faced by larger agencies, providing them with the tools they need to effectively manage risk and debt, and to fuel their growth.
• Stockport Council is holding a recruitment day for Stockport residents next week. The council is looking for home support workers who are a vital part of the community helping some of the borough's most vulnerable adults to live happy and healthy lives independently in their own homes. The event is on 13 November at Stockport Central Library, on Wellington Road, Stockport from 11am to 3pm.
• The City Recruiter has added multiple new law firms to its roster alongside new job opportunities. Over the next six months, the Manchester-based recruitment firm intends to onboard 10 specialist legal recruiters after partnering with multiple law firms, including Barings Law and Veritas Solicitors.
• Travelodge has launched a new dual-locations student recruitment programme that provides the flexibility of a role at a Travelodge close to the student's university and in their hometown during the holiday periods. The group is offering more than 400 positions to students. Available positions include reception team member, bar café team member, housekeeping team member and linen porter.
• Recruitment consultancy WorkFolk has developed technology for referrals to be what it calls "the number one way" for people to find jobs. Through WorkFolk, candidates will receive job roles directly in their inbox, all from referrals by individuals within their network. All candidates need to do is to review the role and tick a box to consent to the referral.
• YunoJuno, a freelance management provider, has launched a global expansion across more than 150 countries. With this expansion, YunoJuno says it is set to redefine the way businesses and freelancers collaborate, offering a compliant management platform that now operates on a global scale.