APPOINTMENTS: 13-17 NOVEMBER 2023
APPOINTMENTS: 13-17 NOVEMBER 2023
16 November 2023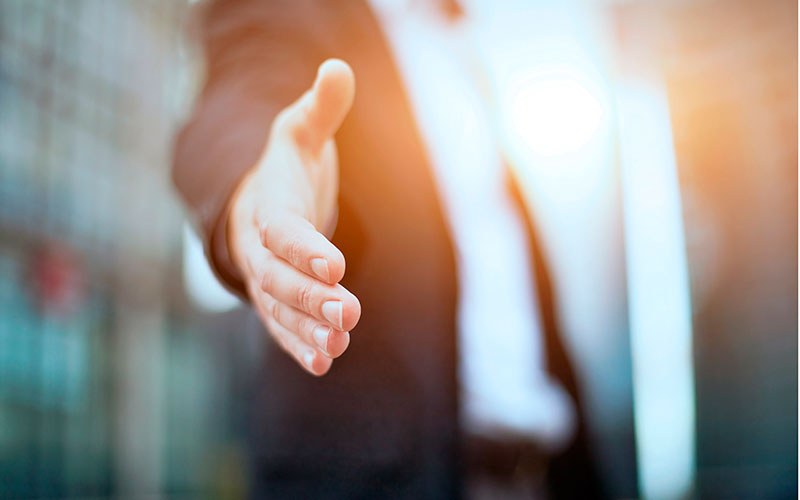 This week's appointments include: Anderson Quigley, Astute, Nicholas Associates Group
• Executive search firm Anderson Quigley has appointed Heather I'anson as partner to further develop the business's health practice. I'anson brings over 20 years' experience appointing senior roles across health, housing, third sector, local and central government, as well as regulatory bodies. Before joining Anderson Quigley, I'anson led executive search in the Midlands and North for specialist healthcare consultancy Hunter Healthcare.
• Portsmouth-based Astute has announced the addition of three new members to its customer success team. Kelsey Nineham, Imogen Parkes and Molly Artingstall join as trainee talent specialists, focusing their expertise on recruiting for the power generation and renewable energy sectors.
• Nicholas Associates Group has appointed Jenny Begley as group bid manager in Sheffield. Begley has more than 20 years of experience working in senior roles in the recruitment sector as a bid and proposal specialist. Reporting to group sales director Sunny Singh, Begley will manage the entire bid and contract renewal process.
• The IN Group, a collection of specialist talent brands, has appointed Matt Smith as managing director of the technology, transformation and CIO practice for Investigo and InX. Smith will be tasked with expanding both Investigo and InX's footprint across the UK, Europe and beyond. He joined The IN Group as chief revenue officer in 2021, and was responsible for growing the group brands Investigo, InX, Definia, Caraffi and Sigma Labs. Before joining The IN Group, Smith worked at Harvey Nash for 23 years where he reached CEO of its technology and CIO business, leading 12 offices across the UK and Ireland, Asia and Australia.
• Chester-based invoice finance and back office support specialist Zodeq has appointed David Vizard as sales director. Vizard, who brings more than 25 years' experience in the niche sector of recruitment finance, is responsible for overseeing the growth of Zodeq. He joins from recruitment finance firm Simplicity, where he spent 15 years as sales director.