Construction & property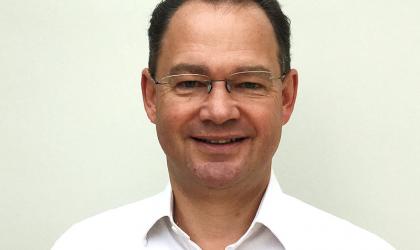 Samuel Knight International has appointed former SThree global mergers and acquisitions adviser James Barbour-Smith (pictured) as chairman.
Recruitment is everyone's responsibility, winning construction equipment manufacturer JCB's recruitment business partner told Colin Cottell
 
The 2019 Recruiter Awards took place on 9 May at London's Grosvenor House. First up, we highlight three-time winner NES Global Talent.