NEW TO THE MARKET: 9-13 OCTOBER 2023
NEW TO THE MARKET: 9-13 OCTOBER 2023
10 October 2023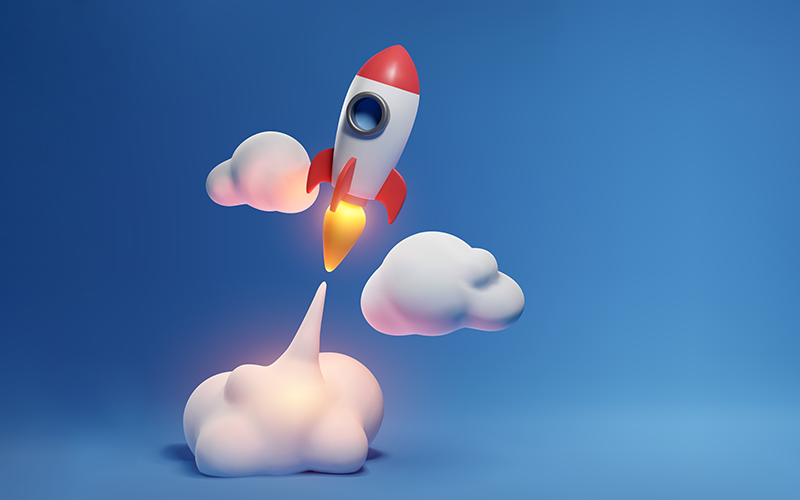 This week's new launches include: Daniel Owen, HireVue, NEXTAFF, Oyster Talent Network
• Construction and built environment recruitment agency Daniel Owen has refreshed its brand image. The firm has announced the move as it repositions its place in the market and expands further into the engineering and facilities management sectors. The recruiter currently has 12 offices across the UK, with plans to open at least two further hubs in the near future.
• HireVue, the global rec-tech pioneer in human potential intelligence, has announced a new category for hiring, which assesses candidates based on their skills and potential. The Find My Fit application bridges the gap between candidates and opportunities, empowering jobseekers to discover roles based on their skills, interests and human potential. Find My Fit ensures that candidates are not directed to open positions, but to roles that are aligned with their skills and potential. HireVue says this approach broadens candidates' horizons and elevates their overall jobseeking experience. The Find My Fit application encourages diversity by guiding individuals to consider positions they might not have explored.
• US-based NEXTAFF has opened a new commercial staffing agency in Laredo, Texas. The Laredo staffing office is owned and operated by Veronica Villarreal and serves Laredo and the surrounding areas. The office will focus primarily on staffing and recruiting for manufacturing and commercial companies and is located at 9114 McPherson Rd, Suite 2504, Laredo, TX 78045.
• Global employment platform Oyster has launched Oyster Talent Network, a partner-powered talent acquisition and recruiting solution to help businesses source remote candidates around the world.