NEW TO THE MARKET: 20-24 NOVEMBER 2023
NEW TO THE MARKET: 20-24 NOVEMBER 2023
20 November 2023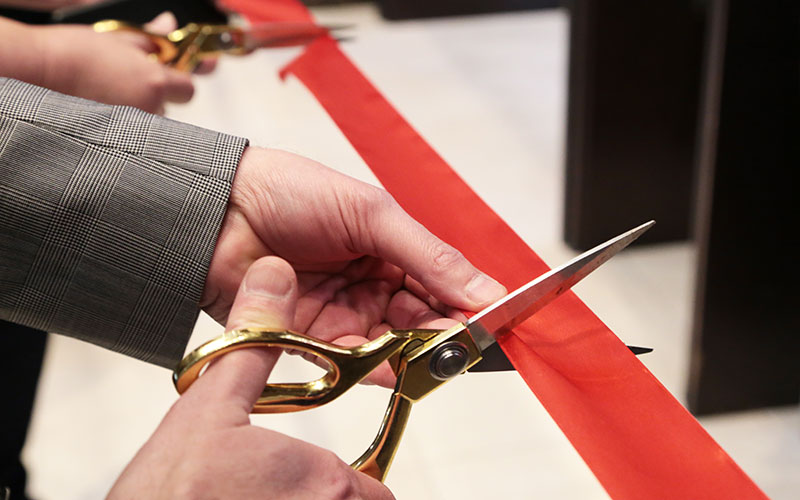 This week's new launches include: Berry Recruitment, Gudman Leadership, Mitie, TalentPredix, Wiley Edge
• Berry Recruitment has opened a new branch in Watford, Hertfordshire. The branch will cover commercial office-based roles, light industrial and catering roles both for temporary and permanent positions. Carol Grainger is the new manager, who has worked in the industry and in the area for more than 17 years. Three experienced consultants have also been recruited, with more hires planned for the New Year.
• Facilities management company Mitie has recruited 60 new apprentices as part of its #SignupSkillup programme. The new colleagues are all in the early stages of their working lives, kicking off a career in facilities management with an apprenticeship, and are based throughout the UK, from Plymouth to Glasgow.
• TalentPredix is launching in Scandinavia through a partnership with Gudman Leadership. TalentPredix is a strengths assessment system, which provides a measure of people's talents, career motivations and values. It transforms the way clients hire, develop and engage talent, enabling businesses to improve talent outcomes and unleash the full strengths and potential of their people.
• Talent and reskill training provider Wiley Edge has partnered with Cisco Networking Academy to train graduates in the latest tech skills. The new partnership will ensure Wiley Edge Alumni are upskilled and ready to kickstart their careers.