Workplace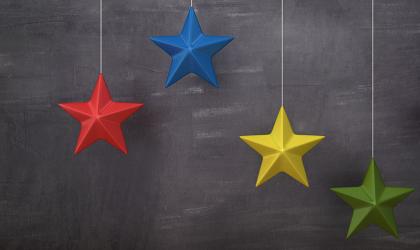 Four recruiters have made The Sunday Times 'Best 100 Mid Companies to Work For' 2020 list.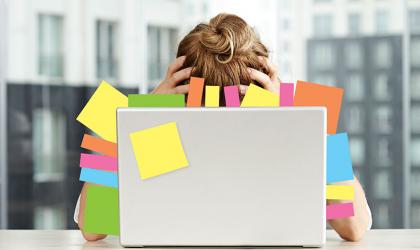 Recruiters have been warned of the risk of being brought before a tribunal if they dismiss staff who are deemed to have a disability after they have been signed off with stress.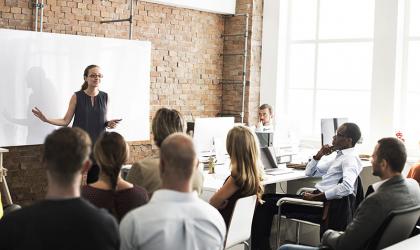 UK employers are overlooking the training needs of contingent workers, according to global skills organisation City & Guilds Group.