Four recruiters make it into list of best mid-sized companies to work for
Four recruiters make it into list of best mid-sized companies to work for
21 February 2020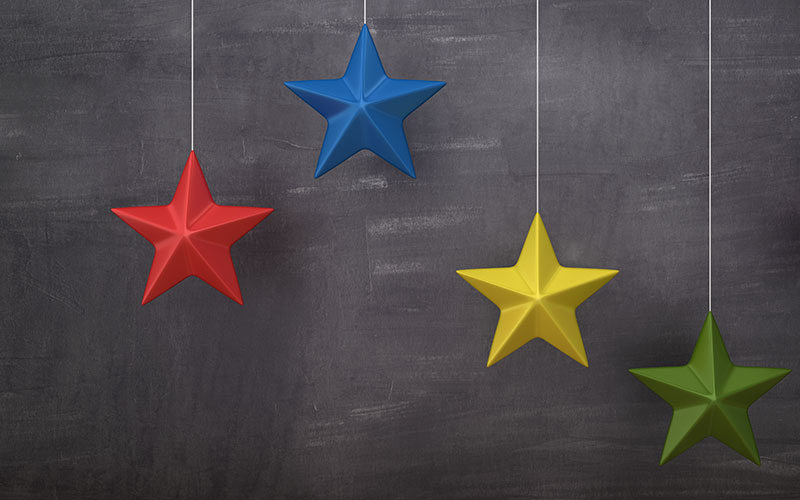 Four recruiters have made The Sunday Times 'Best 100 Mid Companies to Work For' 2020 list.
Following on from yesterday's news of recruiters featuring in the Best 100 Small Companies to Work For, today we find out which recruiters made the mid-companies list.
The full list, published in this Sunday's edition of The Sunday Times, is restricted to firms with at least 250 full-time employees, and is compiled for The Sunday Times by work-engagement specialist Best Companies.
Recruiters by ranking – the number is position in overall list – are:
25     Guidant Global
62     Randstad CPE
69     gap personnel
81     Pertemps Recruitment Partnership
On the Best 100 Not for Profit Organisations list, St Giles Trust, which helps those facing severe disadvantage to find jobs, homes and support, ranked 15th.