Letter demands licensing of garment factories
Letter demands licensing of garment factories
Colin Cottell
21 July 2020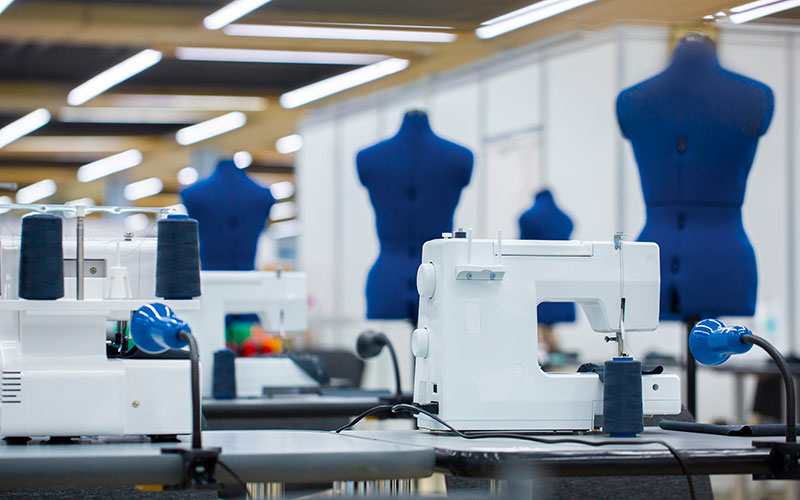 More than 50 MPs and Peers alongside leading retailers, as well as the Association of Labour Providers, are calling on the home secretary Priti Patel to take urgent action to prevent the exploitation of garment workers in the UK.
In an open letter, the signatories call for the statutory licensing of garment factories to ensure they meet all their legal obligations to employees and are fit to trade. 
The call for the government to take action comes in the wake of allegations in a Sunday newspaper that workers producing clothes for Boohoo in Leicester were being paid below the National Minimum Wage, and were working in unsafe conditions conducive to the spread of Covid. Boohoo said it was committed to driving up standards where needed, to ensure anyone making clothes for the firm in Leicester was paid at least the NMW, was fairly treated and was safe at work.
The scheme would:
Protect workers from forced labour, debt bondage and mistreatment, ensuring payment of NMW, VAT, PAYE, National Insurance, holiday pay, and health & safety.
Create a level playing field for businesses to compete fairly and prevent rogue businesses from undercutting compliant manufacturers.
Encourage retailers to source their clothing from the UK, supporting the development of an ethical, world-leading industry.
Meanwhile, in a reminder that labour exploitation remains a serious problem, staff from the Gangmasters & Labour Abuse Authority (GLAA) rescued a Romanian woman believed to be a potential victim of modern slavery from a house in Haverhill Suffolk.
As part of the investigation, the GLAA has identified a further woman and four men who are potential victims of exploitation. 
• Comment below on this story. Or let us know what you think by emailing us at [email protected] or tweet us to tell us your thoughts or share this story with a friend.