Recruiter Awards
In exceptionally challenging times, many recruiters and businesses have gone above and beyond.
A glittering beginning to autumn… our long-awaited, gala Recruiter Awards celebration and our annual review of the 11 Most Influential In-House Recruiters.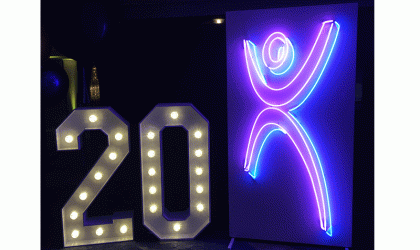 After 20 years of promoting excellence in the recruitment sector, last night's Recruiter Awards proved that the industry's appetite to celebrate was stronger than ever.