Editor's leader September/October 2021
DeeDee Doke
27 September 2021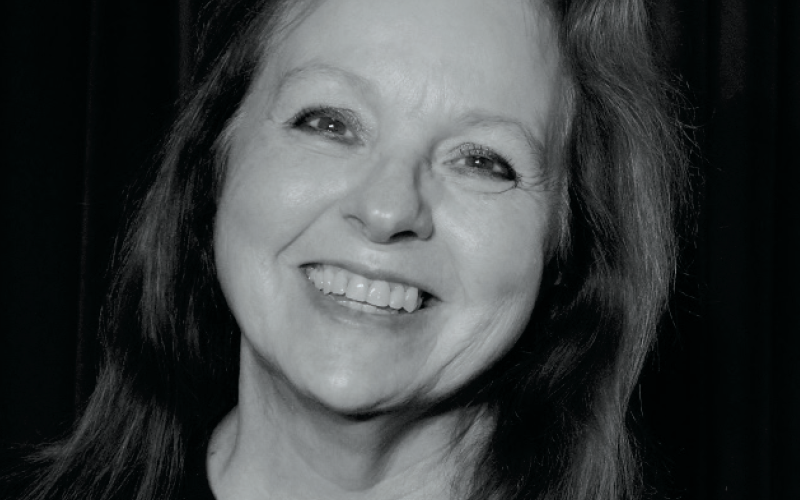 A glittering beginning to autumn… our long-awaited, gala Recruiter Awards celebration and our annual review of the 11 Most Influential In-House Recruiters.
This year, with in-house 'super teams' on the rise, we showcase, along with individuals, organisations that have brought in incredible firepower in multiples to take their recruitment to the moon and back. Will you agree with our choices? We'd love to get your feedback.
While this edition of Recruiter is going to press too early for us to feature our 2021 Awards winners front and centre, we'll introduce an array of them next issue. This was an especially special party because of the prolonged period without face-to-face contact and a feeling of release that the worst of the events of the last 18 months is now over. Now on to different challenges!
Read about how STEM recruiter SThree lives its sustainability agenda"
But to demonstrate that Recruiter Awards winners never give up their pursuit of excellence once they've won, read about how STEM recruiter and winner of our 2020 sustainability award, SThree, lives its sustainability agenda, making both the company and the world a better place to be.
Until November!