Recruiter Awards shortlist highlight the recruitment industry's best
Recruiter Awards shortlist highlight the recruitment industry's best
Graham Simons
4 April 2019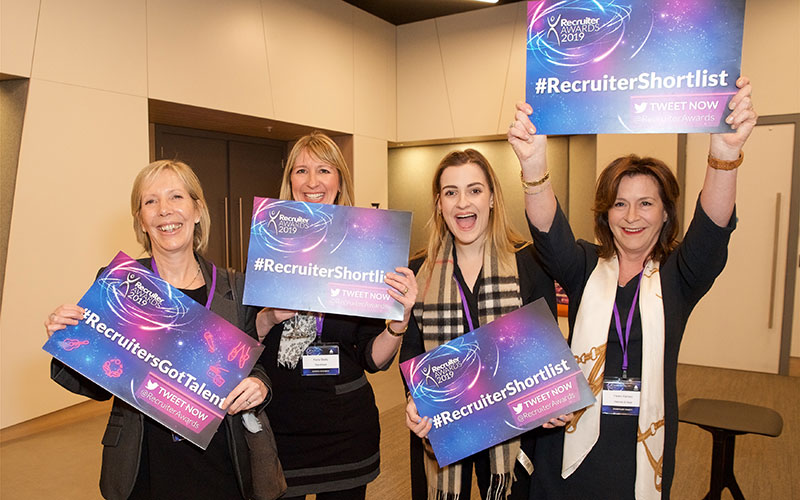 What are the secrets behind making the shortlist for the Recruiter Awards?
Hard work, doing the right thing, strong financial performance and levels of service, and plain old luck are just some of the reasons recruiters believe they have made the shortlist for the 2019 Recruiter Awards, sponsored by Recruitment Investments.
Last night recruiters from across the country...
Top