Recruiter Awards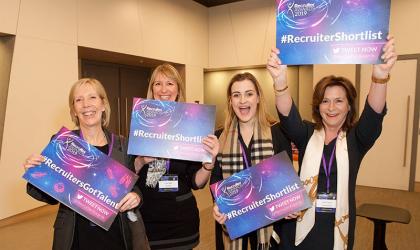 What are the secrets behind making the shortlist for the Recruiter Awards?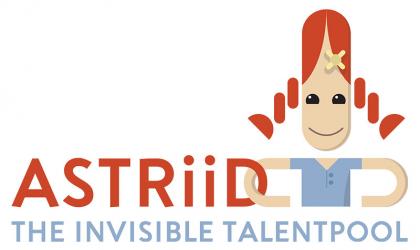 The voting is over and the polls have now closed, so Recruiter can now reveal our Charity of the Year.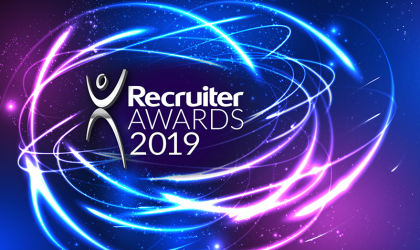 After a rigorous process, Recruiter's panel of expert judges from across the industry have whittled down the entries ready for the biggest night of the recruitment year.