Recruiter Awards 2019: Ricks makes an impact in male-dominated world
23 May 2019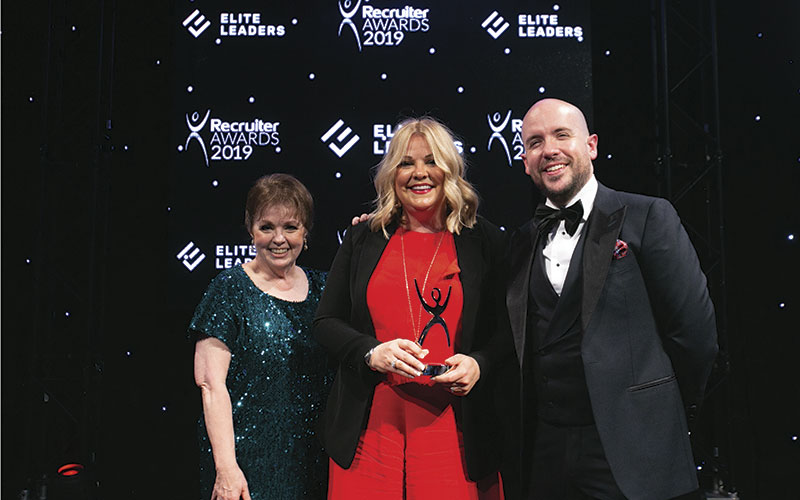 Recruitment champion Tara Ricks spoke to Colin Cottell about her contribution to the industry.

The winner of the Recruitment Impact Award has told Recruiter that championing women in the industry counts as one of her proudest achievements. Tara Ricks, a principal at recruitment business consultancy Elite Leaders, was recognised for contributions to the industry during a 30-year career that is still going strong. 
"Leading a business in what was...
Top