Recruiter Awards 2019: Ethical treatment, expert training
23 May 2019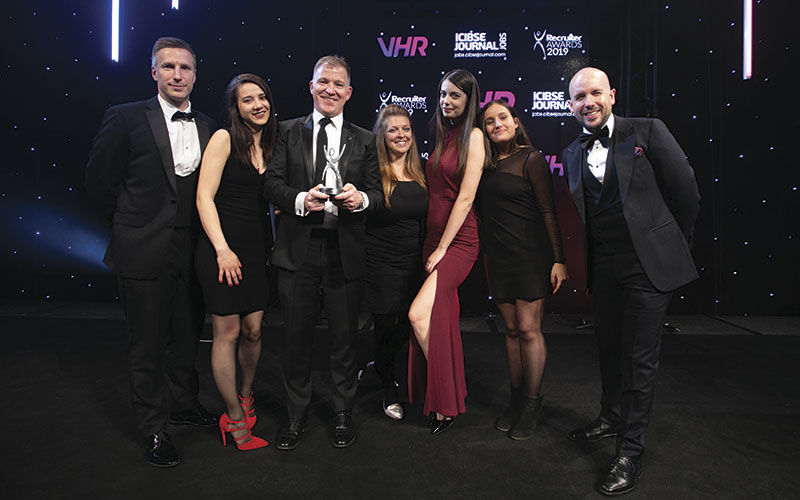 Developing experts from within that can recruit the VHR way helped the agency win in two categories at this year's Awards. Graham Simons investigates.


The winners of Best Engineering Recruitment Agency and Best International Recruitment Agency received particular praise for launching the VHR Academy in January 2018.
VHR CEO Danny Brooks explains the Academy launched to address difficulties in finding good recruitment consultants; the agency is London-based, and aviation experts tend to be based across the...
Top