Astriid: Making the invisible talent pool visible
Astriid: Making the invisible talent pool visible
Vanessa Townsend
23 May 2019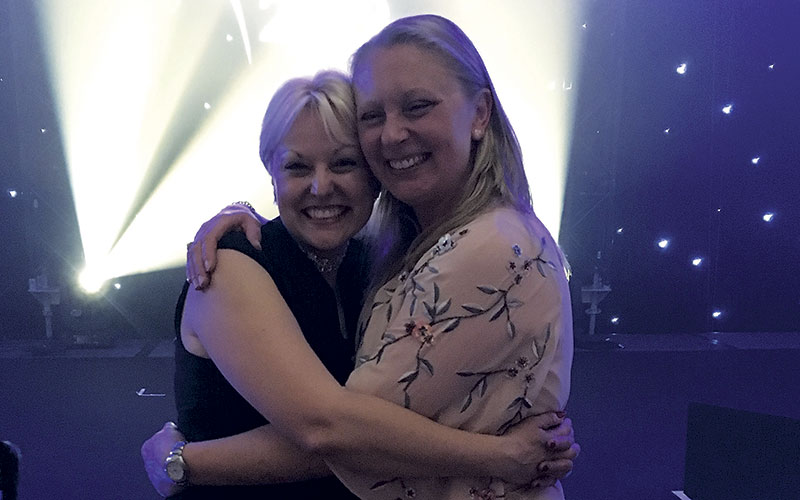 Astriid's Joanne Self-Shutts spoke to Recruiter about the Awards night.
Representing Recruiter's Charity of the Year Astriid at the Awards was Joanne Self-Shutts, the wife of founder David Shutts who died a year ago. Astriid bridges the gap between businesses and skilled people with long-term health issues, supporting the invisible talent pool by finding them flexible work.
It was bittersweet for Self-Shutts, as 9 May was...
Top